Colorado Reports $2 Million In January Tax Revenue From Recreational Marijuana, But Does That Predict Future Proceeds?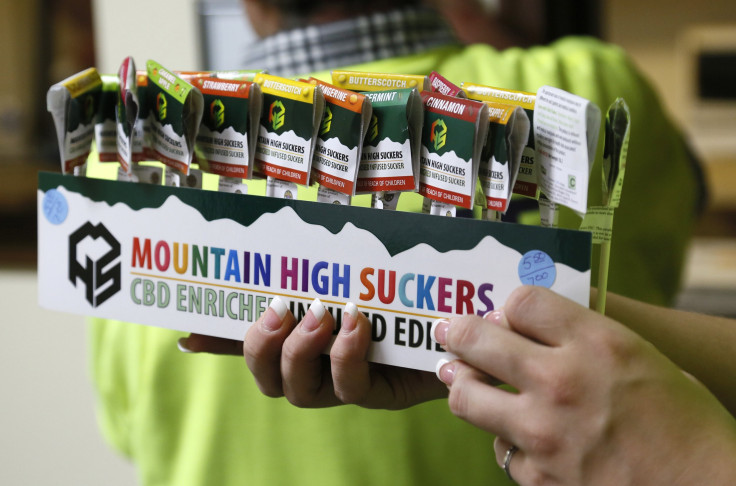 Colorado officials report that the state made $2 million in taxes on recreational marijuana sales in January, according to the Associated Press.
January was the first month that Colorado's recreational marijuana industry, legalized in a 2012 referendum, was allowed to sell commercially. Colorado is the first state in the U.S. to do so. In all, $14 million worth of legal recreational marijuana was sold in January.
This is the first official report on the actual tax revenue Colorado has generated from recreational pot sales. The state estimates that total recreational and medical marijuana sales will top $600 million in the next fiscal year. Colorado has a 12.9 percent sales tax and 15 percent excise tax on recreational marijuana sales. There also are application fees and the like.
In total, Colorado made $3.5 million from medical and recreational marijuana taxes and licensing and application fees in January. But can January really be an accurate representation of what Colorado will generate in tax revenue in the coming years? Not really.
There are two major factors that skew the January numbers. First off, numbers for January were boosted by the droves of marijuana enthusiasts who came from far and wide to take part in the first legal marijuana sales in U.S. history. While Colorado could very well become the pot smoker's No. 1 tourism destination, the number of sales per store should level off at some point.
The number of stores is the other element to take into consideration. There are currently 83 retail marijuana shops open in Colorado (46 of which are in Denver), according to NORML, a pro-legalization group. Colorado gave out 136 licenses to proposed retailers in December and when (and if) those open, getting retail marijuana is going to get a lot easier in Colorado.
So the big question is how much does Colorado think it will generate in tax revenue? Gov. John Hickenlooper's office thinks the state can generate around $35 million by the end of this fiscal year (June 30) and $188 in the next fiscal year, so clearly they are expecting more shops to open and more customers to buy pot from them.
One thing Coloradans do know is what they're going to do with the money. The first $40 million in excise tax revenue will go to building and improving public schools in the state. There is also plans to fund law enforcement, underage use prevention programs, and treatment programs. What they'll do with the rest isn't quite as clear.
The full report can be read via the Colorado Department of Revenue.
© Copyright IBTimes 2023. All rights reserved.