Colorado Shooting: Will Alleged Gunman James Eagan Holmes Get The Death Penalty?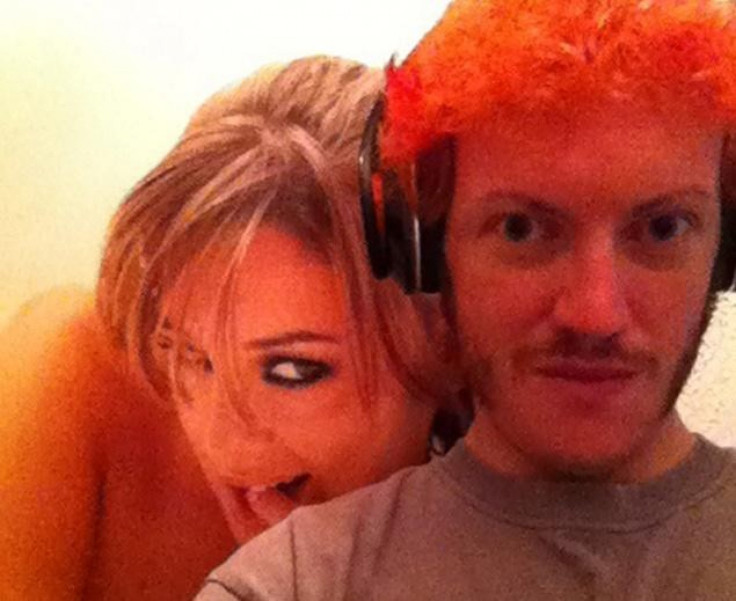 James Holmes, the alleged gunman believed to be responsible for the shootings at a movie theater in Aurora, Colo., that took place on Friday, is currently in custody at the Arapahoe County Sheriff's Office Detention Facility in Centennial, Colo.
Looking into his background, one might not recognize the 24-year-old man who police say opened fire on an audience at a midnight screening of The Dark Knight Rises.
Conducting a great deal of investigative journalism, multiple news outlets have discovered that James Holmes, 24, was at one point a well-respected doctoral student at the University of Colorado School of Medicine in Aurora.
Holmes had been in the school's doctoral neuroscience program, but was in the process of withdrawing at the time of the shooting, university officials told CNN.
In the fall of 2006, Holmes entered the University of California at Riverside, graduating with a bachelor's degree in neuroscience in the spring of 2010. Academically, he was at the top of the top, UC Riverside Chancellor Timothy P. White told reporters Friday.
Holmes was a scholarship student who graduated with highest honors, said White, and he had an obvious intellectual capacity.
But after the Dark Knight Rises massacre on Friday, those familiar with the incident are painting a completely different picture of what Holmes' future now looks like.
In the early hours of Friday, James Holmes unleashed a fury that would leave 12 innocent moviegoers dead and 58 others injured. Among the dead is said to be Veronica Moser, a 6-year-old female, who, according to her aunt, had been set to begin swimming lessons on Tuesday.
Holmes was eventually caught by police in the parking lot of the Century 16 Movie Theater in Aurora, about nine miles from Denver, after dozens of 911 calls poured in around 12:39 a.m. MDT (2:39 a.m. EDT).
Having reviewed the incident in question, one would assume that Holmes is a perfect candidate for capital punishment -- otherwise known as the death penalty.
Suitability of the death penalty is determined by a jury. Life in prison would most likely be the only alternative option.
There are three people already awaiting execution in Colorado, and Holmes would appear to be most qualified to join them on death row.
Currently on Colorado's death row are Nathan Dunlap, who was condemned in 1996 for shooting and killing four people at a Chuck E. Cheese restaurant; Sir Mario Owens, who was given a death sentence in 2008 for the murder of a young couple, Javad Marshall-Fields and his fiancee, Vivian Wolfe, who were both prosecution witnesses in a murder trial involving Owens; and Robert Ray, who was sentenced to death for ordering the murders committed by Sir Mario Owens.
The Colorado shooting committed by James Holmes is not only a crime that is punishable by death, but also one of the worst massacres in the history of the state. And, with recent reports of Holmes already receiving death threats, if the state doesn't kill him, I'm sure someone else will.
According to TMZ, recently released inmates at the Arapahoe detention center are saying the only thing the inmates still inside are talking about is killing James Holmes.
Wayne Medley told the New York Daily News: All the inmates were talking about killing him. Everyone was looking for an opportunity. It's all they could talk about.
The newspaper reported Holmes is in solitary confinement and was placed on suicide watch. Another inmate, Dima Damalov, told the paper that if Holmes were released into the general population, he wouldn't live to see Monday's court appearance.
© Copyright IBTimes 2023. All rights reserved.