Comcast-Time Warner Cable Merger Promises Worst Customer Service Disaster In History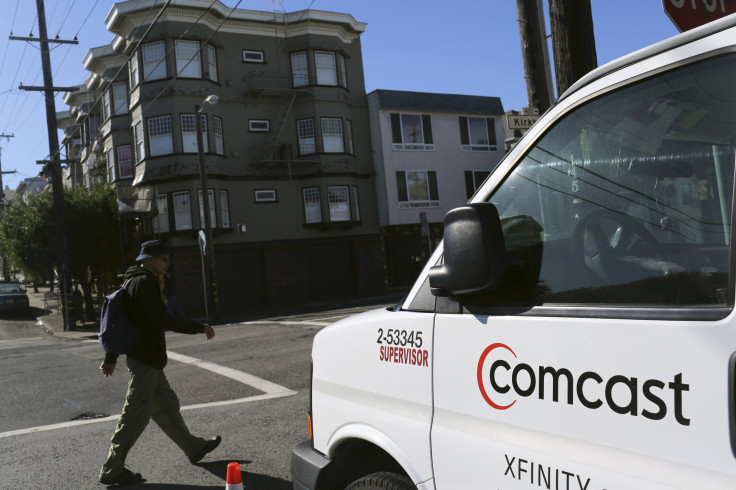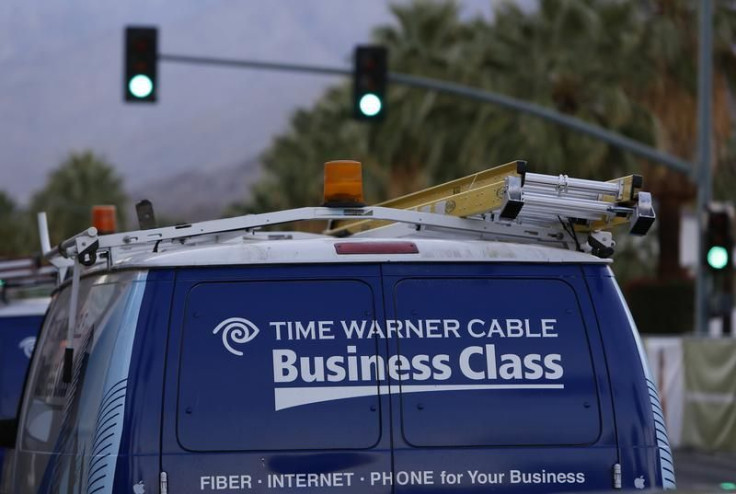 Prepare to spend more time on hold.
Opponents of media consolidation hate the idea of the proposed mega-merger of the Comcast Corporation (NASDAQ:CMCSA) and Time Warner Cable Inc. (NYSE:TWC), but if history is any guide, customers may soon the hate it even more. The $45 billion all-stock deal, which still needs to be approved by federal regulators, would not just combine the country's two largest pay-TV providers -- it would combine two huge companies that both offer some of the worst customer service there is.
Philadelphia-based Comcast and New York-based TWC consistently show up on or near the bottom of lists that rank companies' reputations among consumers. In 2013, the American Customer Satisfaction Index (ACSI), which surveys about 70,000 customers annually, ranked Comcast last and TWC second to last among Internet service providers, already a low-ranked industry in terms of customer service. The picture wasn't much rosier on ACSI's list of pay-TV providers, with TWC ranking second to last and Comcast one notch above. Only AT&T Inc. (NYSE:T) ranked worse in the subscription television industry.
It's not the only survey to find fault with the two companies. Both made it to MSN Money's most recent "Customer Service Hall of Shame," an annual survey of 1,500 consumers polled by Zogby Analytics. Out of 150 American companies in 15 industries, MSN's "hall" lists the 10 worst. TWC and Comcast currently rank No. 9 and No. 2 on that list, respectively.
On Yelp.com, the TWC profile page features one angry rant after another. Customers there vent their frustration over expensive bills, endless wait times and feeling trapped with a company that in some areas has no viable marketplace competitor. The complaints are far from isolated: Out of more than 174 reviews on the page, the vast majority give TWC a single star.
Yelp aside, it's not hard to find TWC-directed hate letters on social media from customers who have had dealings with the company. And of course who could forget Patrick Stewart's famous Twitter battle in which the "Star Trek" star "lost the will to live" after a frustrating attempt to set up TWC at his new home in Park Slope, Brooklyn? It's also probably not a good sign that the unregistered editing of TWC's Wikipedia page is currently disabled due to vandalism.
Comcast's social media standing is not much better. The Facebook page for its Xfinity customer site is a constant stream of angry users threatening to cancel service. There are also numerous anti-Comcast pages, including "Comcast Sucks" and "I Hate Comcast," which have more than 32,000 likes between them.
In many ways, the companies' failing grades can be seen as a broader referendum on the horrendous customer service reputation of the cable industry as a whole. Admittedly, pay-TV is the kind of service few pay attention to until something goes wrong. Last week, MoneyRates.com released a survey in which cable providers ranked dead last for customer service. Richard Barrington, the company's senior financial analyst, said in a statement that cable giants, long the only game in their respective towns, have simply failed to adjust to customer needs in the face of rising competition and increased cord-cutting. "The poor customer service record of cable companies may be a hangover from a time when they generally held monopolies in their areas," he said. "Now, with competition from Internet providers, satellite services and phone companies, cable companies may have to raise their customer service standards or lose out."
Opponents of the Comcast-TWC merger said customers stand to lose out even more if the deal goes through. "No one woke up this morning wishing their cable company was bigger or had more control over what they watch and how they get online," said the nonprofit group Free Press, which launched an initiative last week calling on the FCC and the Department of Justice to stop the merger before it happens.
As of Monday afternoon, a White House petition to stop the merger from going through had only 7,427 signatures, far below the 100,000 needed to require a response from the Obama administration.
Got a news tip? Email me. Follow me on Twitter @christopherzara.
© Copyright IBTimes 2023. All rights reserved.
FOLLOW MORE IBT NEWS ON THE BELOW CHANNELS