Comcast's $40 Billion Sky Takeover Becomes Unconditional
LONDON - U.S. cable company Comcast took control of Sky on Tuesday after it acquired the 39 percent of the company owned by Twenty-First Century Fox, the rival it defeated with a $40 billion knock-out bid for the European pay-TV group last month.
Comcast said it held nearly 77 percent of Sky's shares, making its takeover wholly unconditional.
Brian L. Roberts, chairman and CEO of Comcast, said he was pleased to become the majority owner of Sky on Tuesday.
"Led by Jeremy Darroch and his superb team — now together with Comcast — our combined global leadership in technology and content paves the way for us to accelerate investment and growth in Sky's brand and premier platforms," he said.
"We are also fully committed to ensuring Sky News' future, maintaining its editorial independence, and preserving its strong track record for trusted, high quality, impartial news."
Sky said the cancellation of its shares was expected to become effective on 7 November.
Reuters
Reporting by Paul Sandle; editing by Kate Holton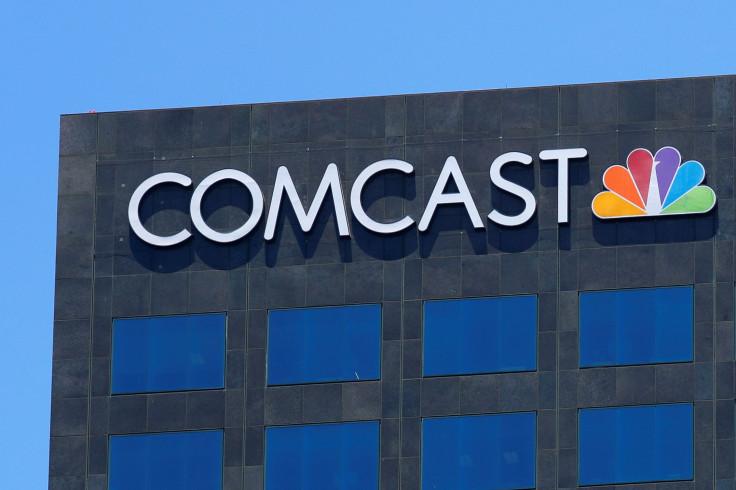 © Copyright Thomson Reuters 2023. All rights reserved.