Coming Soon To Your Facebook Profile: Embedded Online Video Ads From Companies Including Ford, Coca-Cola And Unilever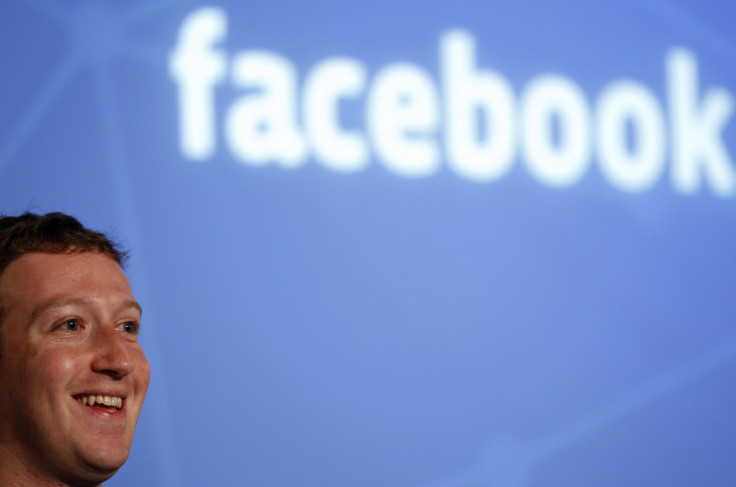 Facebook users will start seeing video advertisements in their profile newsfeeds in July as the popular social networking site seeks new revenue from a traditional source: ad buyers of television network time.
Menlo Park, Calif.-based Facebook Inc (Nasdaq:FB) has been pitching its plan to major ad agencies during the seasonal peak when networks typically sell most of their air time to advertisers, according to the Financial Times.
The move comes as online media ventures, such as Google Inc's (Nasdaq:GOOG) YouTube, are rapidly becoming major platforms for companies to reach out to their potential customers. While still small compared to what companies spend on television spots, online advertisement revenue is growing fast.
Clients that are expected to take part in Facebook's new advertising initiative include The Coca-Cola Co. (NYSE:KO), Ford Motor Co. (NYSE:F), Diageo plc (LON:DGE) (the London-based beverage giant that owns Johnnie Walker whiskey and Jose Cuervo tequila), and the consumer goods giant Unilever plc (LON:ULVR), which sells products including Lipton tea, Dove soap and Closeup toothpaste.
Facebook's plan involves embedding video clips of up to 15 seconds in profile time lines. The first video the user sees in a given day will play automatically, but without sound. Facebook users will see only one product per day on their profiles, at least in the initial run.
Online advertising revenue still accounts for only a small portion of what advertisers spend on television but it's growing fast.
About $2.2 billion was spent last year on online digital video ads, up 29 percent from the previous year, according to the Interactive Advertising Bureau. That rate of spending is expected to continue if not accelerate. By comparison, $27.4 billion was spent in 2012 for network television ads while total television ad revenue hit $74 billion, according to Kantar Media Strategy.
© Copyright IBTimes 2023. All rights reserved.