Convenience Store Clerk Rewarded For Returning $1M Lottery Ticket To Owner
A convenience store clerk in Kansas was hit with a serious ethical dilemma in March. Andy Patel found a discarded lottery ticket with winning numbers on the counter at the Pit Stop store in Salina, Kansas. However, he remembered the man who left it there, meaning he had to seriously consider if he should keep the ticket and cash out, or find the rightful winner.
Patel went with the latter option, according to the Salina Journal.
On March 18, a regular customer came into Pit Stop with three lottery tickets. Patel checked two of the tickets against the announced winning numbers before the customer left the store. Later, Patel remembered the third ticket. When he ran the numbers, he found it was worth $1 million in winnings.
He called up Kal Patel (no relation), the son of Pit Stop's owners. After discussing it, the two decided to track down the customer. After some sleuthing, they ended up finding him in a car with his brother. Andy then gave them the good news.
"They started shaking," Andy told the Salina Journal. "They couldn't believe it."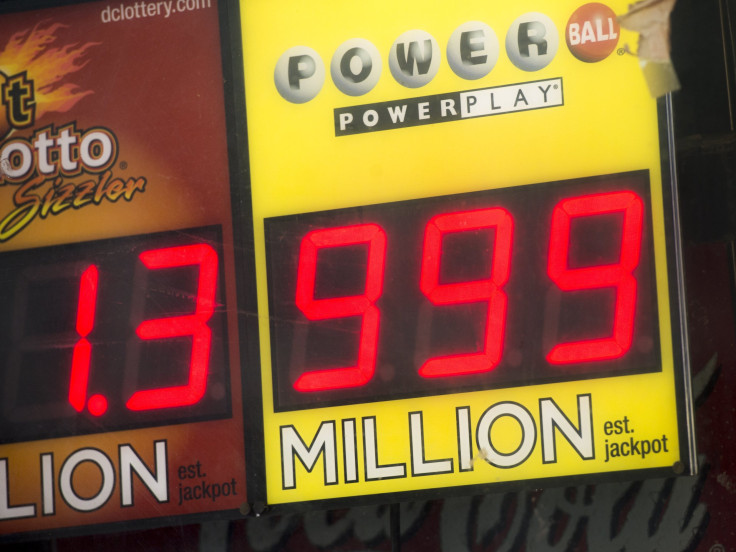 Andy said he had not seen much of the men since they became millionaires three months ago. He told the Journal that since he remembered the ticket's owner and vaguely knew where to find him, they felt tracking them down was the best decision. He did not regret missing out on his chance to pocket $1 million.
"It felt good to give it to them," Andy said. "And the praise we got back from everyone for doing this was really nice."
Fortunately for Andy, he did not walk away from the situation completely empty-handed. Injury law firm DeVaughn James in nearby Wichita awarded him a check for $1,200 for showing integrity in an unusual situation, KWCH-12 reported.
© Copyright IBTimes 2023. All rights reserved.