Copper Prices Slip But Remain Near 4 1/2-Month High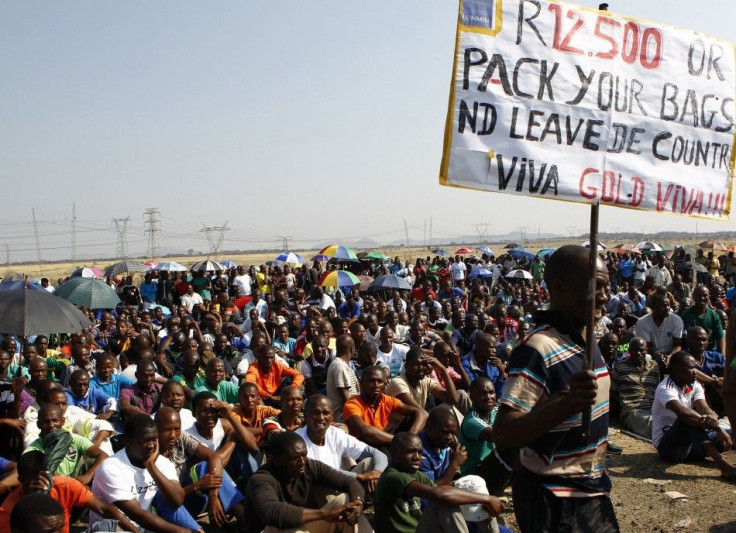 (REUTERS) -- London copper slipped on Monday, but still retained most of the previous session's steep climb to a 4-1/2 month top as a new round of U.S. monetary stimulus measures and a weak dollar continued to support prices.
Commodities swept higher on Friday after the U.S. Federal Reserve announced fresh stimulus steps known as quantitative
easing or QE3, joining the European Central Bank to pump a stuttering economy with cash.
While commodities rallied, analysts have been cautious on prospects for prolonged growth in industrial metals prices given
slowing activity in top metals consumer China, and because the measures will take time to feed through to the real economy.
"The uptrend is going to last for another few weeks at east because investors are getting really excited about this QE,"
Shanghai-based analyst Judy Zhu of Standard Chartered said.
"Copper prices can rally to $9,000 at least, but I still don't see real demand improving here. We won't see an
improvement from Chinese industry until October-November."
Three-month copper on the London Metal Exchange had ticked down 0.78 percent to $8,314.50 per tonne by 0701 GMT,
after touching a high of $8,386.25 earlier - near the 4-1/2 month top of $8,411 hit in the previous session.
LME copper rose 3.8 percent on Friday - its largest daily percentage gain since June 29 and is now up nearly 10 percent on
the year.
Copper prices were also supported by the dollar, which hovered near a seven-month low versus a basket of currencies on
Monday. A soft dollar makes commodities priced in the greenback cheaper for holders of other currencies.
The most active January copper contract on the Shanghai Futures Exchange edged down 0.9 percent to close at
59,820 yuan ($9,500) per tonne.
Hedge funds and other big speculators pumped more than $6 billion into U.S. commodity markets last week, the most in three
weeks, just before the Federal Reserve announced a third round of stimulus for the U.S. economy, trade data showed on Friday.
© Copyright Thomson Reuters 2023. All rights reserved.