Coronavirus Crime Rate: How The Pandemic Is Impacting New York, LA, Chicago
Amid massive shutdowns, the global outbreak of COVID-19 continues to have accidentally positive impacts. In recent days, major American cities like New York, Chicago, and Los Angeles have reported significant drops in crime rates.
Following an initial spike the previous week, New York City, one of the hardest-hit cities in the world, reported a 17% drop in all crime from March 16-22. This included double-digit falls in major offenses likes rape and grand larceny. Strikingly, only one homicide was reported.
In Chicago, the crime rate had increased throughout January, February and March. Now, as coronavirus takes its toll, the Chicago Tribune recently reported a 17% drop in major crimes between March 16-22 compared to the previous week and a 19% drop from the same period last year. The city also reported only two homicides since March 18. However, Chicago officials would not confirm the drop was due to the pandemic.
"We've had a difficult first two months of the year, January and February, with gun violence, homicide and shootings," interim police Superintendent Charlie Beck said in a statement. "This month we have seen that decline, and I think it's way too soon to ascribe it to any one particular thing, but we have seen a declination."
Similarly, Los Angeles has seen a steep month-to-month drop in major crimes. The Los Angeles Police Department reported that crimes like theft and burglary, in particular, had dropped 18% between Feb. 23 to March 21. Violent offenses are down 14% as of March 25 compared to the same time last year.
"Suspects for the most part are opportunists and they are looking at those locations, looking for that activity and looking for that victim," said LAPD Assistant Chief Robert Arcos. "When you remove those things from that equation, it's not surprising to start to see these types of decreases."
Shutdowns from the coronavirus have also had a positive impact on climate change, with drastic reductions in the use of fossil fuels. According to reports, carbon emissions have dropped by an estimated 25% in China.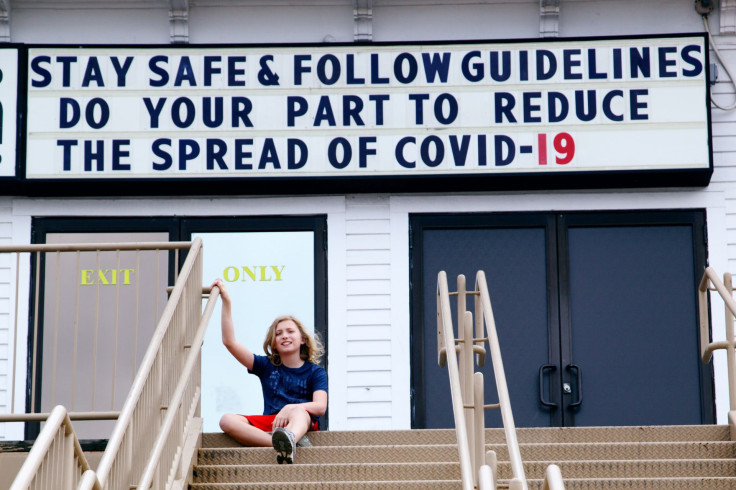 © Copyright IBTimes 2023. All rights reserved.