Coronavirus Death Rate in New Orleans is Worse In US, Higher Than New York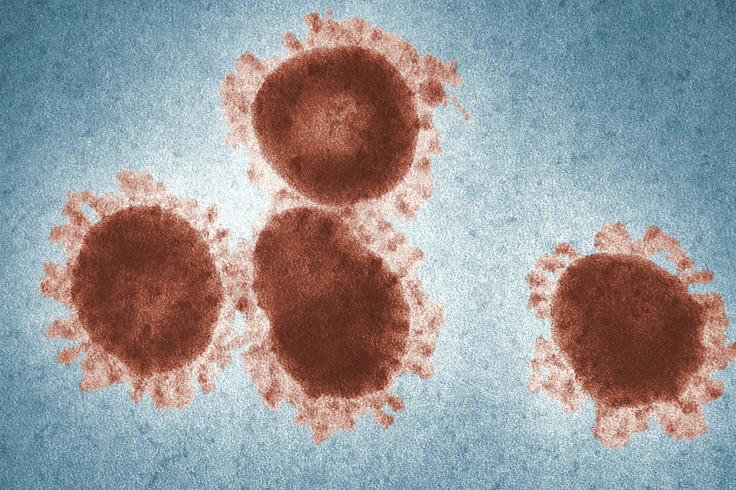 Statistics about the coronavirus are vulnerable to manipulation to "prove" a viewpoint but the death count caused by COVID-19 is one statistic that is not open for alternate interpretations. So, when the coronavirus per-capita death count in New Orleans is twice that of New York City, the current epicenter of the global pandemic, people will be searching for an explanation.
A report described as "troubling" by the New York Post was made by Gary Wagner, an economics professor at the University of Louisiana at Lafayette. He said that the Parish of Orleans has a death rate of about 38% in the "Big Easy" compared to the nearly 19% in the "Big Apple", or NYC. Both rates are based on a count of 100,000 people who have been infected with the virus. The Wall Street Journal first reported Wagner's findings.
According to WorldoMeter, a China-based statistical tracking webpage, the latest death count for the state of Louisiana is 477 out of 13,010 total confirmed cases or 3.67%. The NY State count is 4159 deaths out of 123,018 cases or 3.38%. The United States' death rate is 2.86% and worldwide, the death rate is 5.45%. Spain, at nearly 10% and Italy at about 12%, has pushed the global death percentage upward.
Other statistics could play a role in identifying who is more vulnerable to the disease and why. Age is a factor that drives the death rate up for almost any ailment and this has proven to be the case in places like northern Italy and the State of Washington nursing homes.
Louisiana Governor John Bel Edwards believes that other health conditions that he termed "comorbidities" (the simultaneous presence of two chronic diseases or conditions in a patient) have added to the state's troubling death rates. Included in his list are high rates of obesity, diabetes, hypertension, heart disease and kidney disease, all highly prevalent in Louisiana.
The Governor said, "We have more than our fair share of people who have the comorbidities that make them especially vulnerable."
Dr. Alex Billioux, the state's public health chief, said that aggressive steps like an increase in testing are being taken to stop Louisiana from following in Italy's footsteps on their COVID-19 path.
Dr. Billioux expressed hope along with a warning, "We all look at the video of what's going on in settings like Italy. We really, really, really hope that we are doing what we need to do to not be on that trajectory. By the end of this epidemic, every family is going to be touched."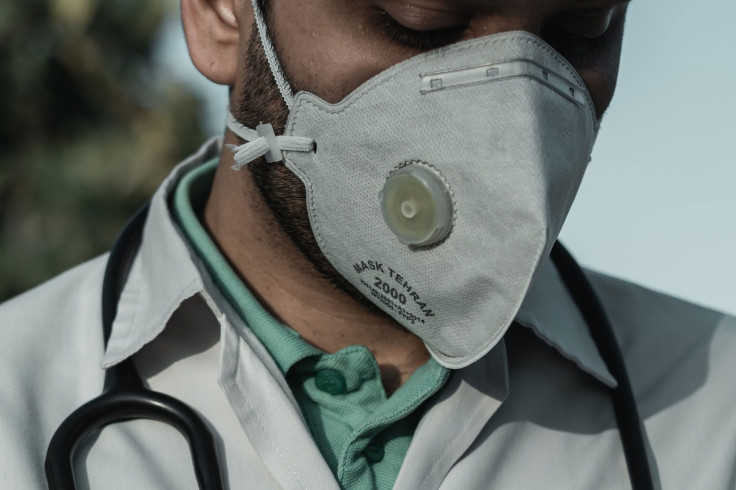 © Copyright IBTimes 2023. All rights reserved.
FOLLOW MORE IBT NEWS ON THE BELOW CHANNELS