Coronavirus News: Washington DC, Baltimore Issue Face Mask Mandates
Washington D.C. and the city of Baltimore will now require residents to wear face masks while in public during the coronavirus pandemic.
D.C. Mayor Muriel Bowser made the announcement Wednesday, saying in a news conference that "you should have on a mask because you do not know if you would be able to maintain social distance."
The face mask mandate requires all individuals over the age of three to wear a mask unless they are vigorously exercising outdoors and not close to anyone, actively eating or drinking, or alone in an enclosed office.
Bowser said that the face mask mandate will be enforced with more details about the enforcement coming soon.
The face mask mandate comes as the city sees an increase in coronavirus cases. Washington D.C. reported 102 new positive coronavirus cases on Tuesday, with over 11,500 total confirmed cases of the virus reported. The District did not report any additional COVID-19 deaths on Tuesday but has seen 580 residents of area die from the virus, according to the mayor's office.
Baltimore Mayor Bernard C. "Jack" Young also issued a face mask order on Wednesday, along with a suspension of indoor dining at restaurants by the end of the week as the city sees a spike in coronavirus cases.
Young's face mask order requires all people over the age of 2 to wear a face mask in public and when social distancing of at least 6 feet is not possible.
The mayor also issued an order that requires all bars and restaurants in Baltimore to stop indoor dining services for at least two weeks, starting Friday at 5 p.m.
Establishments can continue to serve outdoors under the new guidelines, which will be reviewed daily to determine if they need to continue after the two-week time frame. Restaurant takeout and delivery orders may also continue, Young said.
Maryland has seen an increase in new coronavirus cases, with 860 new cases reported on Tuesday, Johns Hopkins University reported. Overall, Maryland has over 80,000 cases of the coronavirus and reported over 3,400 deaths as of mid-afternoon on Wednesday, the university said.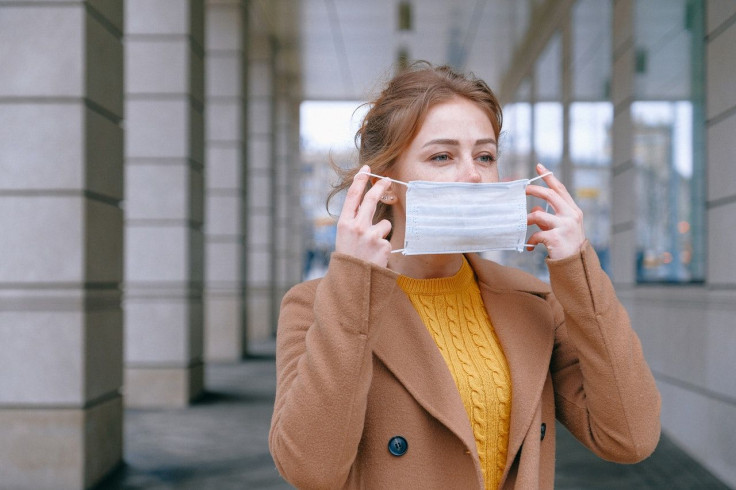 © Copyright IBTimes 2023. All rights reserved.