Coronavirus In Prisons: Hundreds Including Immigrants Being Freed Across US
Prisoners sitting on death row 23 hours a day awaiting execution is the epitome of "social distancing." Prisoners and guards in the general population, where conditions are often crowded and handwashing may be lax, have a higher risk of catching the fatal coronavirus. The question is: Should some prisoners be released?
This conundrum is one of the challenges faced by prison officials, government and civil rights activists like the American Civil Liberties Union (ACLU). The solution will lie somewhere between the extremes of releasing every prisoner except for those convicted of the most egregious crimes or to attempt a treatment program without any large-scale release.
Amy Fettig, the deputy director of the ACLU National Prison Project, said, "Unfortunately, we know that prisons and jails are virus vectors, and people who live and work in these institutions are virtually sitting ducks for the virus. All of these people are now extremely at-risk because they can't practice the social distancing that public health officials tell us is absolutely necessary to protect ourselves."
New York University's Public Safety Lab tracks daily jail populations and reported that it had started to see "sharp declines" in populations at many county jails, particularly in Washington state. Anna Harvey, the lab's director, said that on average, county jail populations have dropped by about 20% in recent weeks.
The topic of prison release in federal prisons is a concern of U.S. Attorney General William Barr, who announced Thursday (March 26) that he was instructing the Bureau of Prisons (BOP) to increase the use of home confinement for eligible federal prisoners. Barr said, "Many inmates will be safer in BOP facilities where the population is controlled and there is ready access to doctors and medical care. But for some eligible inmates, home confinement might be more effective in protecting their health."
A major crisis usually unites political adversaries, at least temporarily, and this is happening with the current pandemic. Three Democratic senators and one House member have introduced legislation to free inmates who are pregnant, have underlying health issues, or are over age 50 into "community supervision outside of prison unless they pose a violent threat to the community."
Democratic Senator Dick Durbin and Republican Chuck Grassley have called for using provisions in the First Step Act like the "Elderly Home Detention Pilot Program," which allows for the at-home supervised release of detainees who are ill, age 60 and up, and have completed the majority of their prison sentences.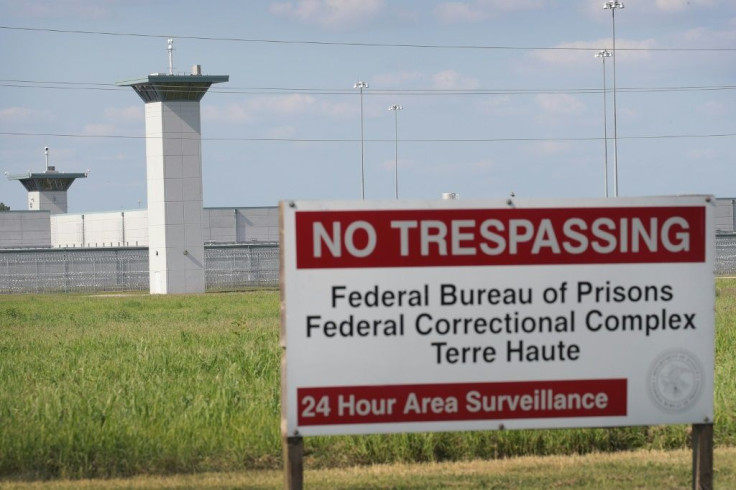 The U.S. seems to be acting prudently with prisoner releases by freeing low-level and nonviolent offenders including migrants, the elderly, the infirm and those with short remaining sentences. That may not be the case globally where hard-hit Iran has released tens of thousands of prisoners, according to NBC news.
There may also be a unification of sorts between fringe groups, led by the ACLU, who are vocal critics of Immigration and Customs Enforcement (ICE) and its handling of the border crisis and some detainees who classify themselves as LGBTQ+ who may already be HIV positive.
Karla Bautista Chonay of Trans Queer Pueblo reported, "The releases show that ICE is panicking. They've given such negligent medical care to migrants in detention for so long that they literally don't have the infrastructure to keep them safe from COVID-19." Advocates like ACLU's Amy Fettig say more needs to be done.
It is unclear whether the released prisoners will receive a stimulus check.
© Copyright IBTimes 2023. All rights reserved.