Coronavirus Response: Google Launches Educational Website For Covid-19
Announced last week by President Trump and Vice President Pence during a press conference, Google has officially launched its website meant to provide information and assistance to the public about the growing Covid-19 pandemic.
Despite Trump's claim that the site would help Americans get tested for the novel coronavirus, the actual resource now available does not offer any of this functionality.
"In addition to launching new features on Google Search that provide easy access to more authoritative information, we've worked with relevant agencies and authorities to roll out a website—available at google.com/covid19—focused on education, prevention and local resources," a blog post announcing the site explained. "People can find state-based information, safety and prevention tips, search trends related to COVID-19, and further resources for individuals, educators and businesses."
The site currently contains information about the virus and its symptoms, links to helpful websites, information about regional services, data about the ongoing pandemic, and videos illustrating how users can protect themselves from the illness.
Google had initially delayed the site's release earlier this week, citing a desire to add a link to the Centers for Disease Control and Prevention's coronavirus screening tool. However, the site that is currently available lacks this functionality and it has not announced when it might be added.
In addition to the page's launch, Google announced that it would be pushing accurate information about the pandemic in its search results in an effort by the tech giant to fight misinformation. Google Maps will also be part of this initiative.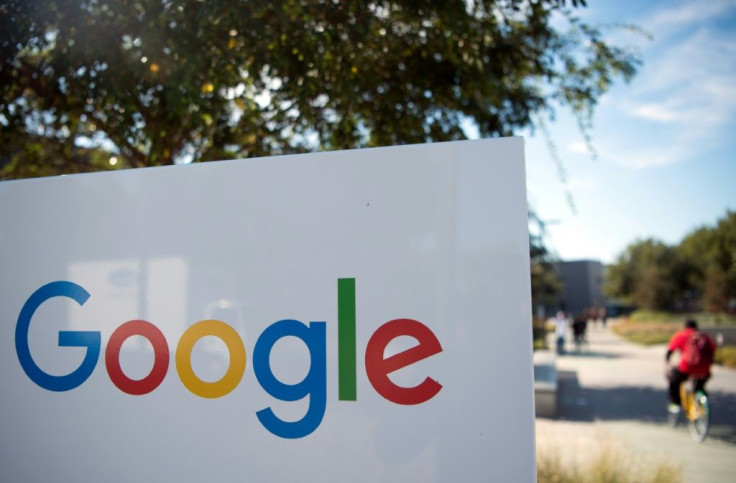 © Copyright IBTimes 2023. All rights reserved.