Coronavirus Testing: FDA Approves Quicker, Cheaper New Antigen Test
In its first use of emergency authorization, the U.S. Food and Drug Administration (FDA) on Friday approved the production of a new coronavirus antigen test category. These tests will be able to track antigen proteins using naval cavity samples collected with swabs.
With these tests, medical professionals can detect the presence of COVID-19 antigens in a matter of minutes. They are also much cheaper to produce than the tests currently in use.
While much quicker, these new tests are unable to track as many infections as the standard polymerase chain reaction tests and are more likely to deliver false negatives. Additional testing would be required to confirm negative results, but positive results are said to be highly accurate.
It is hoped that this much faster new variety of tests will allow for the testing of millions of Americans each day. Broader testing is generally agreed to be a priority before the economy can be safely reopened.
The FDA's authorization was given to the Quidel Corp., a San Diego-based healthcare manufacturer. The company will soon begin the production of the Sofia 2 SARS Antigen FIA, which has been approved by the Clinical Laboratory Improvement Amendments.
"We are ramping up manufacturing to go from 200,000 tests next week to more than a million a week within several weeks," Quidel CEO Douglas Bryant told the Wall Street Journal.
According to the latest reports from Johns Hopkins University, the U.S. has seen over 1.3 million confirmed cases of the virus and over 78,000 deaths.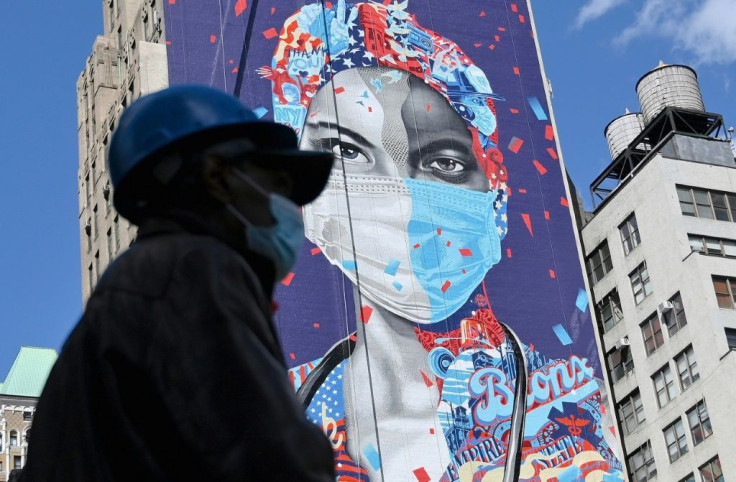 © Copyright IBTimes 2023. All rights reserved.