Coronavirus Update: Changes At Walmart, New Store Hours, Product Limitations
Walmart (WMT) has announced that it is changing its hours at all of its stores on Thursday for the second time amid the coronavirus pandemic.
The retail giant will now be open from 7 a.m. to 8:30 p.m., with stores that open later than 7 a.m. continuing to adhere to their normal operating hours. Walmart said the hour changes will allow employees to restock shelves and clean stores.
For vulnerable shoppers, Walmart has dedicated special shopping hours on Tuesdays from March 24 to April 28. Those 60 and older can shop one hour before stores open without the fear of crowds. The company's Vision Centers and Pharmacies will also be open during this time.
Additional store changes at Walmart include a limit on certain essential items to ensure that all customers have access to these critical items. The retailer will limit paper products, milk, eggs, cleaning supplies, hand sanitizer, water, diapers, wipes, formula, and baby food for all customers.
Walmart also announced that it is closing its Auto Care Centers to allow those workers to help stock shelves and clean stores while the company's vision centers will be open during their normally scheduled hours.
"I think every one of us has had to adjust our daily routines in some way, and it's likely that could continue," Dacona Smith, executive vice president and chief operating officer at Walmart U.S. said in a message on the company's website.
"We are paying very close attention to our stores and communities and will continue making the necessary changes to help make sure our associates are taken care of and that our customers can get what they need. Let's all take care of each other out there," Smith added.
Shares of Walmart stock were down 1.13% as of 3:48 pm. EDT on Thursday.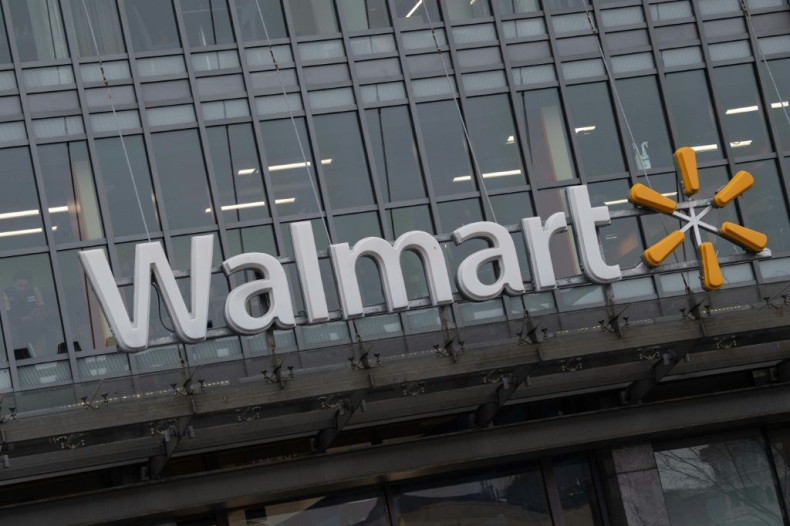 © Copyright IBTimes 2022. All rights reserved.