Coronavirus Update: US Is Running Out Of Medical Supplies, Secret Stockpile Not Enough
KEY POINTS
The Strategic National Stockpile is running out of life-saving equipment due to massive demand on its supplies by states battling COVID-19
It only has 10.5 million respirator masks left
The federal government says the huge demand is placings significant strain on masks, medicine, and medical equipment stored at SNS
The United States Strategic National Stockpile (SNS) is godsend. SNS contains some $7 to $8 billion worth of emergency supplies stored in secret warehouses strategically located throughout the United States.
It's the country's national repository of antibiotics, vaccines, chemical antidotes, antitoxins, and other critical medical supplies. SNS ensures the right medicines and supplies get to those that need them most during an emergency, such as the fast-expanding COVID-19 pandemic. Its managed by the Department of Health and Human Services (DHHS).
The massive SNS stockpile allowed medical practitioners in Washington state, the hardest hit by COVID-19 in January and February when fewer than 20 states were infected, to better battle the outbreak by ensuring a supply of respirators and other critical supplies.
On February 29, the day the state saw its first COVID-19 death, Gov. Jay Inslee requested almost a quarter million N95 respirator masks and 200,000 surgical masks from the SNS. He got it. He then asked for 5,000 eye protectors, 60,000 disposable gowns and 70,000 pairs of gloves. He got this, too.
"They met our entire request," said Mike Faulk, a spokesman for Inslee, to Fox News.
Washington continues to battle against COVID-19 but the demands of other states means SNS is being stretched to its limit this early. COVID-19 has infected all 50 states, which are all turning to SNS for assistance. Washington state has since received only about 25% percent of its requests.
The government admitted the COVID-19 pandemic has placed significant strain on the stores of masks, medicine, and medical equipment stored at SNS.
As of Monday, SNS was down to 10.5 million respirator masks compared to 12 million two days earlier, said DHHS. The massive and simultaneous requests from states crying out for help is overwhelming the SNS. Health experts previously estimated that demand for facemasks might reach 300 million per month in a worst-case scenario.
"The SNS as designed and funded cannot and will not be able to fully accommodate the needs of the entirety of the American people," said Christopher McKnight Nichols, associate professor of history at Oregon State University, Fox News reported.
Benjamin Brunjes, an assistant professor and public management specialist at the University of Washington in Seattle, said hospitals around the Seattle area are already experiencing mask shortages, "and other products are likely not far behind."
DHHS is doing what it can to combat the every worsening shortages. It announced an intent buy 500 million N95 respirators while encouraging 3M (producers of the N95) and other manufacturers to ramp-up respirator production.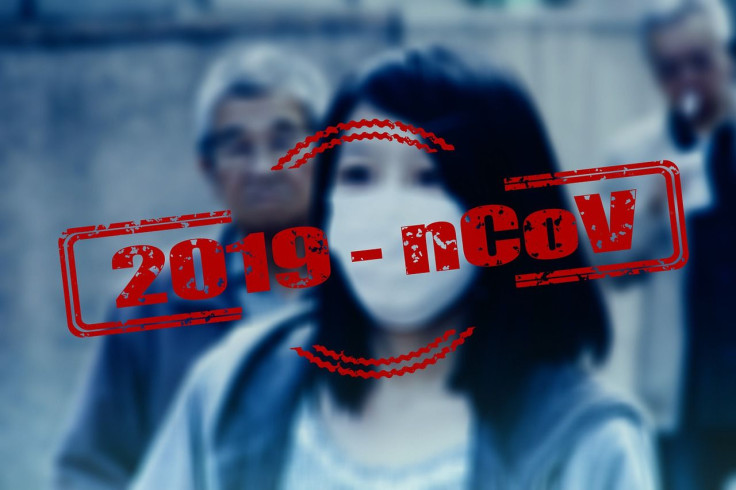 © Copyright IBTimes 2023. All rights reserved.
FOLLOW MORE IBT NEWS ON THE BELOW CHANNELS