Coronavirus Vaccine Study: Hundreds Of Volunteers To Be Infected With COVID-19
KEY POINTS
About 1,500 people, mostly young and healthy, have volunteered to be live test subjects as part of a study that could lead to a faster vaccine for COVID-19
The trial will be conducted by an effort named 1Day Sooner
The human trial challenge uses no placebo. A smaller group of people are given the vaccine and then intentionally infected to see how well the proposed vaccine works
About 1,500 people, mostly young and healthy, have volunteered to be live test subjects as part of a study, by the effort 1Day Sooner, which could lead to a faster vaccine for COVID-19. The disease has already swept across China and is currently cutting a swath of illness, death, and economic turmoil through Europe and the United States.
The "human challenge trial" is gaining some supporters at the grass roots level and in the U.S. Congress. Bill Foster (Illinois) and Donna Shalala (Florida), both Democratic members of Congress, are leading 33 other congressmen and women in asking the Department of Health and Human Services Director Alex Azar to consider the trials.
An ardent supporter of human trials is Josh Morrison, the co-founder of 1Day Sooner. Morrison hopes to demonstrate that people will support the human trials that potentially are a speedier route to an effective coronavirus vaccine over traditional trials. 1Day Sooner is not affiliated with any groups that fund or develop vaccines.
Unethical cases of human trials are well documented as in the experiments performed by Nazi Germany and the Japanese Imperial Army during World War II on unknowing and unwilling participants with little regard to the victims. Self-experimentation is the fodder of classic novels, with H. G Wells "The Invisible Man" and Robert Louis Stevenson's "Dr. Jekyll and Mr. Hyde" being prime examples. Real-life self-experimenters that have contributed to medical progress are rare.
To be considered ethical, any human trial must meet the following criteria, according to a National Institute of Justice publication in 2010:
It must have voluntary, informed consent
The volunteer must be respected and treated as autonomous agents
The participants have the right to stop the research at any time
The participant's integrity must be safeguarded
They must be protected from physical, mental, and emotional harm
There must be access to information regarding research
The protection of privacy and well-being must be well maintained
The human trial challenge proposed for the coronavirus differs from a typical vaccine trial. In a normal trial, thousands of people will receive a vaccine, or a placebo and the rate of natural infection will be compared. The human trial challenge uses no placebo. A smaller group of people are given the vaccine and then intentionally infected to see how well the proposed vaccine works.
Morrison has observed the 1,500 estimated volunteers tend to be young and live in urban areas where a COVID-19 outbreak is likely. He says they are highly motivated and searching for a way to do something constructive during the pandemic.
For younger people, the death rate for COVID-19 is low. Worldometer statistics show a death rate of 0.2% for ages 20-39, 0.4% for ages 40-49 and 1.3% for ages 50-59.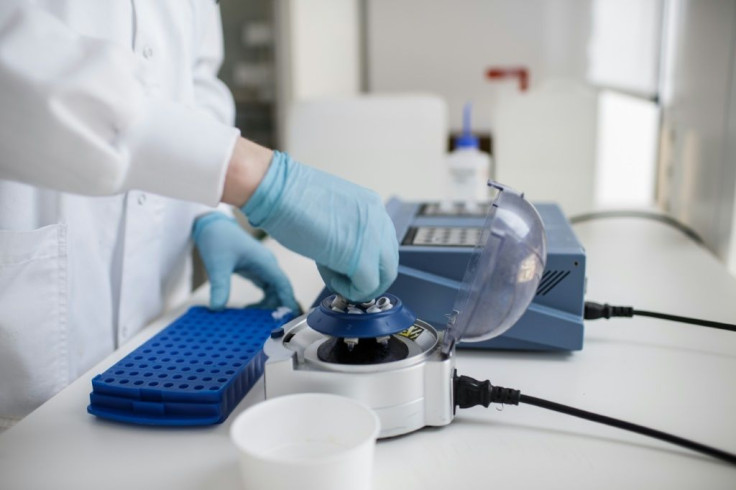 © Copyright IBTimes 2023. All rights reserved.
FOLLOW MORE IBT NEWS ON THE BELOW CHANNELS