Cost Of Living In New York City 2016: Manhattan Apartments Cost $2 Million On Average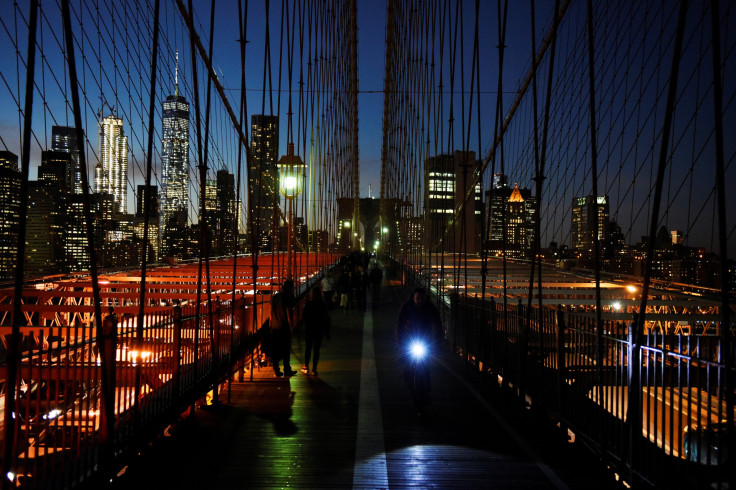 If you have dreams of buying that dream apartment in Manhattan, the borough at the center of the New York City's bustle, it'll likely cost you a whopping $2 million on average, Reuters reported Wednesday. That's according to a market report from CityRealty, a real estate listings and data website that tracks sale prices, which found the average sale price of an apartment should top $2 million for the first time this year.
Sales of super-luxury condos, valued at $10 million or more, played a large part in pushing up the average sale price in 2016. A 96-story tower on NYC's posh Park Avenue, in particular, played an outsized part in pushing up the average, CityRealty research director Gabby Warshawer told Reuters. Fifty-two of the 75 units sold in the building went for $10 million or more, while some units were priced at more than $40 million, according to Reuters. Still, the report found the median price, which should help play down the effects of the most expensive sales, was $1.2 million.
But while the average sale price of apartments in Manhattan has doubled over the past decade, that trend is expected to level off next year because no new, expensive buildings are expected to open, according to City Realty.
And even as sale prices rose in Manhattan this year, rents have actually begun to fall. One brokerage firm found, for instance, that monthly rents in October had fallen 2.68 percent, compared to the year prior. That same month, 42 percent of listings in New York City had taken a price cut on the popular rental listing site StreetEasy, reported Slate Tuesday. The Slate article — titled "Rents Are Falling in New York City. Is This a Crash?" — found there was "reason to suspect that rents are on the cusp of a larger decline."
Landlords are reportedly doing all they can to keep prices of rentals up. Twenty-five percent of new leases in November came with perks, such as a month's free rent, to avoid cutting the rental price, Bloomberg reported last week.
© Copyright IBTimes 2023. All rights reserved.