Cougar Killed After It Mauled A Person To Death
A cougar that killed a cyclist and mauled another Saturday was tracked down and shot dead by United States wildlife officers in Washington.
The cougar was shot by a deputy officer, sending it running into woods. The cat was later tracked down up a tree 50 to 200 yards away using dogs by the state Fish and Game Department and killed.
The attack took place when the two cyclists were riding mountain bikes in remote woods in North Bend, about 30 miles from Seattle.
While the rider who died was dragged into a den by the cougar, the other injured rider rode two miles out of the area to call 911 for help.
King county sheriff spokesman Sergeant Ryan Abbot said the police drove up the terrain, found the victim's bike and went into the woods in search of him where they found the mountain lion standing on the victim's body.
"He or she, I don't know if the cougar was a male or female, had the body of the victim down in his den," he added.
The cyclist who survived was taken to a nearby hospital in Seattle with serious injuries that were not life threatening.
"The second victim turned and started to run away. The cougar saw that and went after the second victim. The first victim saw his friend being pulled by the cougar. He got on his bike and started to bike away," Abbot added.
Cougar attacks are very rare in North America and this is only the second "fatal" cougar attack in Washington State in the last 100 years, according to the wildlife officials, BBC reported.
The names of both the victims were not revealed.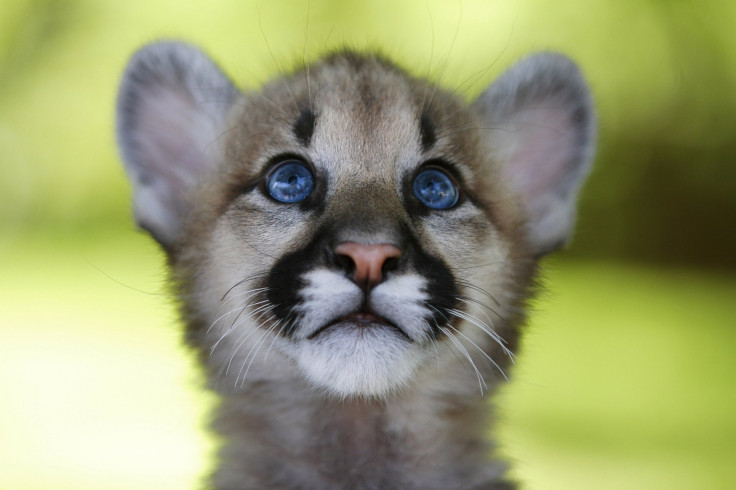 Cougar, also known as puma or mountain lion, is the fourth largest cat species in the world. It is a protected species and rarely attacks human beings. The state allows 250 cougars to be hunted and killed in 50 designated zones every year.
They can be generally found in Western U.S. from British Columbia and Alberta in Canada to Texas. The average height of an adult of the species is 2 feet at the shoulders and it generally indulges in deer and smaller mammals.
Cougars are generally are solitary and secretive and stalk their prey before attacking.
© Copyright IBTimes 2023. All rights reserved.