Could Google+ Really Reach 20 Million Users by Week's End?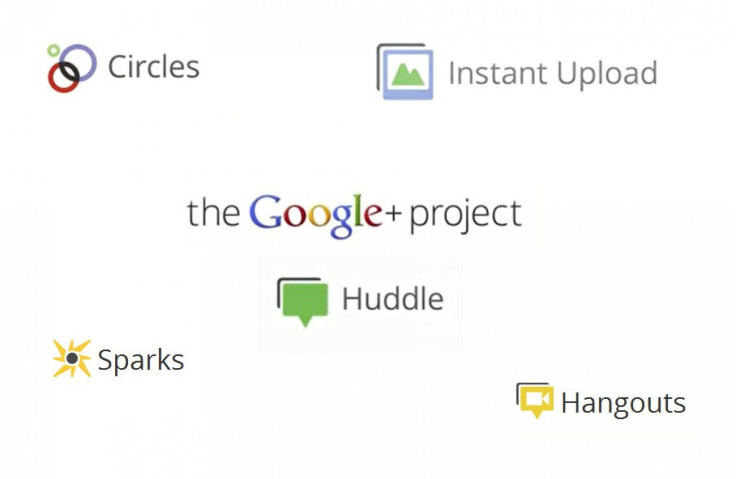 Keep the Google+ invites button alive and reach 20 million this weekend, Google.
At least that's what Ancentry.com founder Paul Allen's analysis is showing, that millions of users are joining Google+ each day and some 20 million people could use Google+ this weekend.
Allen's analysis revealed that Google+ could have 10 million users by day's end and double this weekend.
Allen is researching how many Google+ users there are and his surname-based analysis uses U.S. Census Bureau data on surname popularity in the U.S., which he then compares to the number of Google+ users with each surname.
Allen splits the U.S. users from the non-U.S. users, by using a sample of 100 to 200 surnames to estimate the total percentage of the U.S. population that has signed up for Google+. After that, he uses that number and a calculated ratio of U.S. to non-U.S. users to generate worldwide estimates.
The ratio he currently uses is one U.S. user for every 2.12 non-U.S. users, and hasn't been updated since July 4. Allen calls this a weakness in his model, and hope to look at that soon, as the ratio will likely change over time, he said, stating that it's not a perfect model but a sound one.
Allen's surname-based analysis shows that the number of Google+ users worldwide reached 7.3 million on July 10, which is up from 1.7 million users on July 4.
The userbase is growing so quickly that it is challenging for me to keep up, since the number of users of any given surname (even the rare ones I am tracking) seems to be climbing every day, Allen wrote on his Google+ page.
But Allen found yesterday's growth more astonishing that last weeks, as he found that between midday to last night there was a 30 percent jump in user when estimates showed approximately 9.5 million users.
This suggests that 2.2 million people have joined Google+ in the past 32-34 hours, Allen wrote. I project that Google will easily pass 10 million users tomorrow and could reach 20 million user by this coming weekend if they keep the Invite Button available. As one G+ user put it, it is easy to underestimate the power of exponential growth.
Google+ hasn't released any information on the number of people in its Google+ trial, but its competitor, Facebook currently has 750 million users, as confirmed by Mark Zuckerberg.
© Copyright IBTimes 2023. All rights reserved.