Could The 'Real Housewives' Franchise Be Coming To Dallas? Sources Say Bravo's Official Announcement Is Coming 'Soon'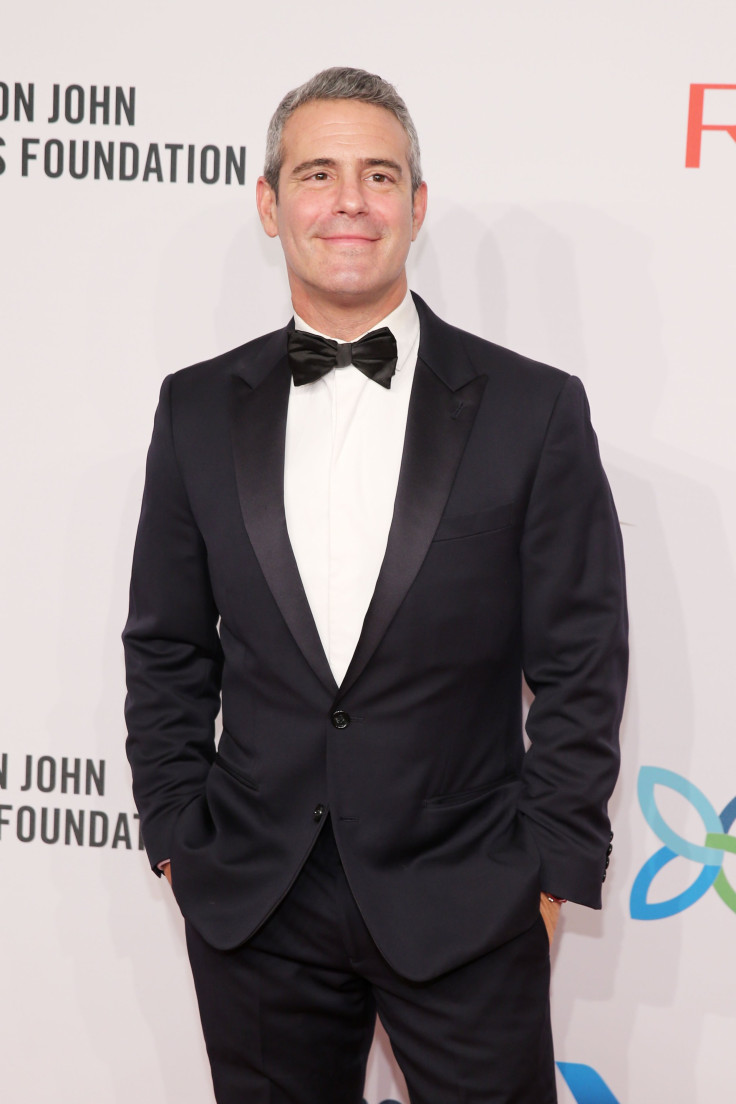 There may be an addition to the "Real Housewives" franchise coming to Bravo. The network already produces the popular reality-television series in five geographical areas: Atlanta; Beverly Hills, California; New Jersey; New York City; and Orange County, California. Sources say filming has been completed on a new show in a new city.
Us Weekly reported filming has wrapped on "The Real Housewives of Dallas," although it has not been announced publicly. "All of the filming has been done, and it will be announced soon," a source said.
"Real Housewives" executive producer Andy Cohen teased the new addition during a recent radio interview on "Reality Checked" with Amy Phillips. He said it could be coming "sooner than you think," but offered no details on the matter.
Season 10 of Bravo's "The Real Housewives of Orange County" wrapped Nov. 1. The series is the most popular and longest-running of all the "Real Housewives" shows. Much of the latest season revolved around self-proclaimed "OG of the O.C.," Vicki Gunvalson, and whether her now ex-boyfriend Brooks Ayers has cancer. The series may be over for the season, but the drama continues. Ayers has spoken out multiple times since the show's season ended, defending himself against rumors the began during filming. Despite some of his co-stars' beliefs that he's faking his condition, he claims he does have cancer and vehemently denies he was ever physically abusive to Gunvalson.
With that series' season over, Bravo is gearing up for the season premieres of several other "Real Housewives" shows. "The Real Housewives of Atlanta" will return for Season 8 Sunday. Its trailer was released in September. And "The Real Housewives of Beverly Hills" is set to return Dec. 1. Released Thursday, its trailer indicates much of the season's drama will center on the diagnosis of Yolanda Foster's Lyme disease and the effects of Kim Richards' alcoholism on the other cast members.
© Copyright IBTimes 2023. All rights reserved.