Critics Choice Awards: Janelle Monáe Says Being 'Queer' Influences Her Decisions
Singer Janelle Monáe received the SeeHer Award at the 28th annual Critics Choice Awards, which was held at Fairmont Century Plaza located in Los Angeles, California. The 37-year-old singer clarified her pronouns and revealed that being queer influences her decisions and work.
Monáe first shared that her pronouns are "she/her, they/them, and free-a-s m-----f----r." She went on to share that she tries to make an effort through her work to highlight the ones who have been pushed to the margins of society, who've been outcast or relegated to 'the other.'"
The singer noted that it is her "deeply personal choice" as she grew up in a working-class family, considering her mother was a janitor, her father was a trash man and her grandmother was a sharecropper in Aberdeen, Mississippi.
"And it's personal because I am non-binary, I am queer, and my identity influences my decisions and my work," she added. "There were so many times in my life, y'all, where I did not see me. I couldn't see my light. I couldn't see past my circumstances."
She admitted that she couldn't see the gift in herself and the purpose of her life, but thanked those people who did and didn't give up on her.
"They gave me opportunities despite my own lack of confidence. I was fakin' it till I made it," she added.
The singer concluded her powerful speech by saying, "So to anyone out there like me watching right now. I just want you to know that I see you — but I challenge you to see you."
Aside from receiving the SeeHer Award, Monáe was also nominated in the Best Supporting Actress category for the mystery crime movie, "Glass Onion: A Knives Out Mystery." However, it was Angela Bassett who took the award home for her performance in "Black Panther: Wakanda Forever."
Considering Monáe's upcoming projects, she will be next seen in a TV series, "De La Resistance," which is currently under development. She will be seen playing Josephine Baker's character in the series. She will also give a voiceover in an untitled animated movie, which is currently under pre-production.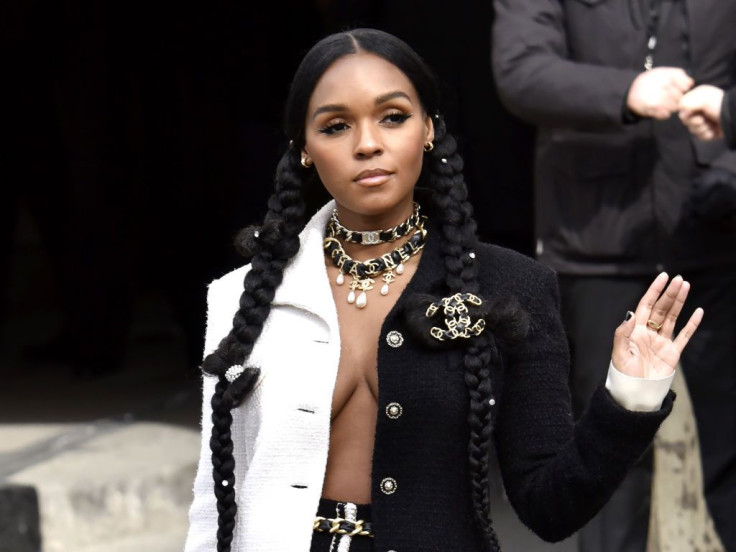 © Copyright IBTimes 2023. All rights reserved.