Crypto On April 1: Market Back In Red, But Investors' Interest Continues To Grow
KEY POINTS
Bitcoin, Ether dip
Market cap slides
Solana surges
The cryptocurrency market turned red Friday as top coins including Bitcoin and Ethereum experienced a sharp dip. However, investors' interest in digital assets continues to surge as a new survey shows one in five Americans are now trading in cryptos.
The global market cap was down 3.52% at $2.08 trillion, as of 5.01 a.m. ET, CoinMarketCap data showed.
Bitcoin was down 3.99% at $45,223. Ethereum, too, dipped 3.34% to $3278. Barring a slight rise in Solana, all other top 10 tokens slid. Meme cryptos Shiba Inu and Dogecoin too plunged.
While the market traded lower, a new survey released by CNBC looked to understand just how many Americans are trading or investing in cryptocurrency. It found that approximately 21% of American adults have used a cryptocurrency in some capacity.
The findings lined up with previous studies into Americans' understanding of cryptocurrency and how they use it.
Commenting on the survey, CoinDCX research team said, "With that, it is obvious that crypto is becoming more than just an elusive currency but continues to cement its position as an asset class and as a respected alternative to fiat."
In other news, it is now possible for SHIB for holders and investors to swap the meme token for other cryptocurrencies issued on various blockchains through the newly launched ShibaDEX decentralized exchange (DEX) on the Komodo blockchain.
The crypto market is extremely volatile and experts recommend investors not make decisions based on the sudden shift in prices.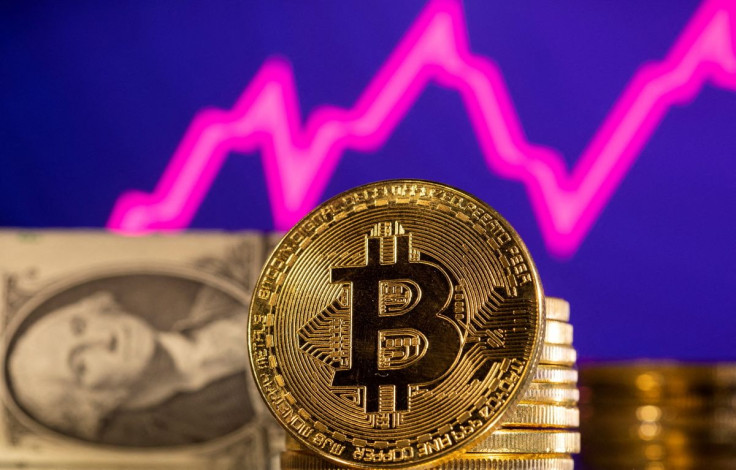 © Copyright IBTimes 2023. All rights reserved.