Crypto Billionaire Sam Bankman-Fried Was Interested In Buying Twitter: Report
KEY POINTS
Musk said he did not want to 'have a laborious blockchain debate' with Bankman-Fried: Report
Bankman-Fried was reportedly willing to contribute $8 billion to $15 billion to the acquisition deal
The FTX CEO's current net worth is said to be around $9.44 billion
FTX's Sam-Bankman Fried was "potentially interested" in buying social media platform Twitter, the top advisor to the crypto billionaire told Elon Musk in March, according to a report.
Musk, the CEO and founder of Tesla and SpaceX, had shown interest in purchasing Twitter and even raised money for the same. However, the deal did not go through. In a series of texts released amid Musk's court battle with the social media platform, it was revealed that Bankman Fried's advisor Will MacAskill texted Musk regarding the FTX CEO's interest in buying Twitter, Insider reported Friday.
"Hey — I saw your poll on Twitter about Twitter and free speech," MacAskill wrote on March 29. "I'm not sure if this is what's on your mind, but my collaborator Sam Bankman-Fried has for a while been potentially interested in purchasing it and then making it better for the world. If you want to talk with him about a possible joint effort in that direction."
In response to the text, Musk, who is also the world's richest man, asked if the crypto exchange's CEO had "huge amounts of money" to which MacAskill replied that Bankman-Fried would contribute around $8 billion to $16 billion to the Twitter acquisition deal, the outlet reported.
As per the Bloomberg Billionaires Index, Bankman-Fried's current net worth is around $$9.44 billion, and at that time, it was around $24 billion.
Thereafter, the advisor to the crypto billionaire attempted to set a meeting between the two, and then, Bankman-Fried initiated financial discussions with Morgan Stanley banker Michael Grimes in April, the report said.
Grimes told Bankman-Fried that he'd be willing to commit as much as $5 billion, revealed texts dated April 25.
"I do believe you will like him," Grimes texted Musk at the time, according to the Insider report. "Ultra genius and doer builder like your formula. Built FTX from scratch after MIT physics. Second to Bloomberg in donations to Biden campaign."
As per the texts, Musk was not much interested in the deal, stating that he did not want to "have a laborious blockchain debate" with Bankman-Fried, the report said.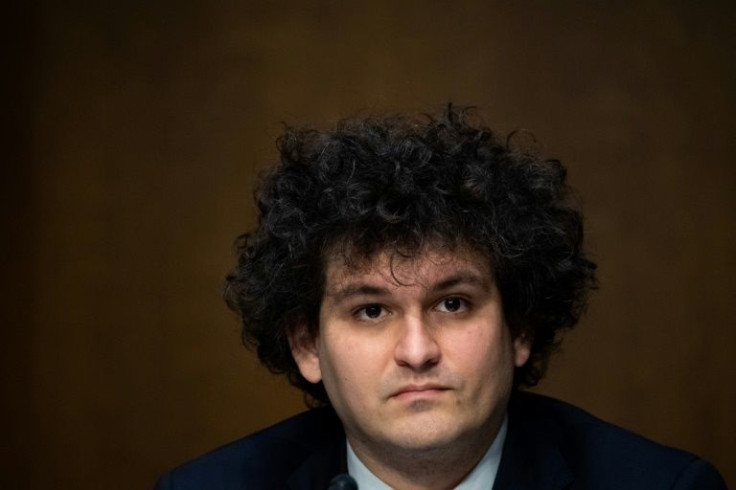 © Copyright IBTimes 2022. All rights reserved.
FOLLOW MORE IBT NEWS ON THE BELOW CHANNELS