Chinese Police Bust Multi-Billion Crypto Money-Laundering Scheme
A multi-billion money-laundering ring allegedly involved in using cryptocurrencies to carry out its shady operation was busted by law enforcement agents in China this week.
The law enforcement agents from Hengyang, a southern city in the province of Hunan, busted the money laundering group that laundered approximately $5.6 billion using cryptocurrencies. Alongside the crackdown, Chinese police arrested 93 individuals allegedly involved in the scheme, local media reported.
Chinese authorities reportedly raided 10 different physical sites and confiscated over 100 electronic devices from the operation. They also froze approximately $42 million under Operation Hundred-day Action.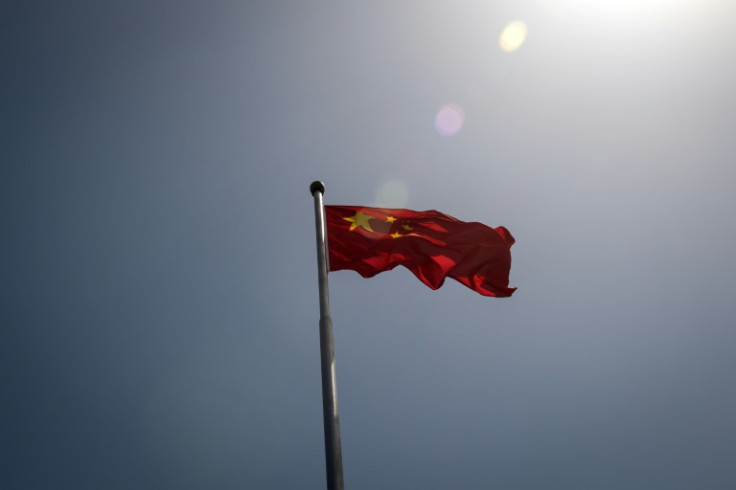 The criminal group, according to a spokesperson from law enforcement, was led by Hong Moumou, who is notorious for his illegal gambling and fraudulent activities across the country. To conceal the proceeds from these illegal activities, the gang used an expansive network of local businesses and gold as a front.
To cover the money trail, the group resorted to cryptocurrencies and later converted the assets to USD, the law enforcement authorities revealed. Local media reported the group had been doing its business since 2018 with activities mostly centralized in various areas such as Jiangxi, Fujian, Guangdong and Hainan.
If the arrested suspects are found guilty, they could face up to 10 years of jail time, but with the country's negative stand on crypto, it is likely they could get stiffer punishments. China used to be the home of Bitcoin miners with the network hash rate accounting for 70% of the world's total hash rate before the government banned the activity.
Despite this, it is believed that cryptocurrency miners never left the country and instead went underground and masked their activities using virtual private networks and mining pools. Apparently, cryptocurrency mining operations are still ongoing despite the country's laws on crypto.
The Chinese government is now focused on cracking down on the use of cryptocurrency in illicit activities, aside from banning crypto mining, trading, and the use of crypto as payment in the country. The country has also made crypto transactions illegal and has imposed harsh penalties on actors. This includes high fines and longer jail sentences.
© Copyright IBTimes 2023. All rights reserved.