Crypto On Dec. 16: Market Goes Green As Bitcoin, Solana, Avalanche Rise
KEY POINTS
Bitcoin, Ether rise
Solana sees a big surge
Top coins stand in the green
The cryptocurrency market received a bullish start to the day as most of the top coins traded in the green, pushing the global market cap by 2.51% to $2.25 trillion as of 1.50 a.m. ET. Top coins Solana and Avalanche gained significantly in the last 24 hours.
Avalanche zoomed 15.16% in the last 24 hours to $104.13 after Circle's launch of its stablecoin USDC on the Avalanche blockchain. Solana surged 9.20% after former basketball player Michael Jordan and his son Jeffrey Jordan announced that their first tech product called Heir will be launched on the Solana blockchain.
Bitcoin rose 1.79% in the last 24 hours to trade at $48,962. Ethereum surged 4.25% to $4019, CoinMarketCap data showed.
Most of the top coins were trading in the green after the U.S. Fed sent strong signals on tapering stimulus and curbing inflation, but threw no curveballs at the market.
Polkadot, Cardano and XRP were also trading in the green. Meme crypto Dogecoin continued to surge, while competitor Shiba Inu maintained the price.
Amid all the gains, International Monetary Fund chief economist Gita Gopinath extended her support to regulating cryptos and not banning them.
"Regulating crypto assets and currencies is essential, especially for emerging and developing economies, as banning them may not work as crypto exchanges are located offshore, which makes it easier for an individual to trade in them despite the ban," she said at a lecture in India.
Experts are hopeful to see the market gain momentum and receive a bullish start to the next year.
The crypto market is extremely volatile and experts recommend investors not make decisions based on the sudden shift in prices.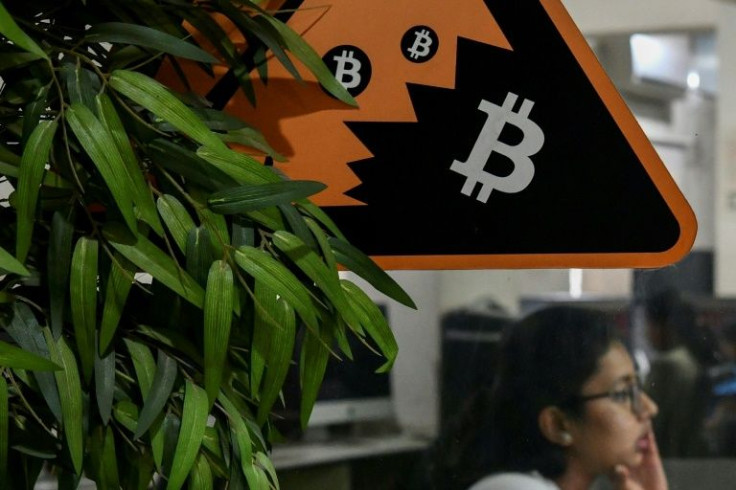 © Copyright IBTimes 2023. All rights reserved.