Crypto Donors Pour $52 Million Toward U.S. Midterm Elections: Report
KEY POINTS
Some of the largest donors included FTX co-CEOs Ryan Salame and Sam Bankman-Fried (SBF)
Salame put $8 million toward American Dream Federal Action last month
SBF put another $500,000 toward the pro-Democrat Senate Majority PAC
Cryptocurrency industry donors including brokers, venture capitalists and investors have contributed over $52million in political donations during the U.S. midterm election cycle. Half of these funds arrived in May alone, with the largest crypto donor of the month targeting Republican candidates, according to a Bloomberg report.
Some of the largest donors included FTX co-CEOs Ryan Salame and Sam Bankman-Fried (SBF), the report said Tuesday.
Salame put $8 million toward American Dream Federal Action last month, upping his total contributions to $12 million. Meanwhile, SBF put another $500,000 toward the pro-Democrat Senate Majority PAC. He sent $32.5 million in donations to Super PACs across the election cycle, including $16 million in April alone.
Protect Our Future, a super PAC that received $23 million from SBF, put $4.1 million toward Democratic candidates.
There is a clear political divide around crypto with many Republicans in support and many Democrats opposed. While Republicans generally favor creating an environment for the burgeoning industry to flourish, but not sending it overseas, democrats are increasingly worried about investor harm, illicit finance and environmental damage caused by digital assets.
However, a recent bill attempting to solidify a regulatory framework for cryptocurrency in the U.S. was deliberately co-signed by members spanning the political aisle.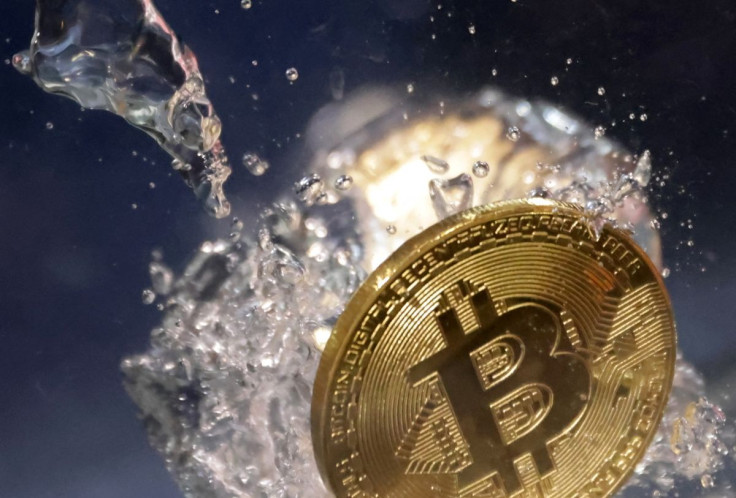 © Copyright IBTimes 2023. All rights reserved.