Crypto Firm Names US And Germany The Most Crypto-Friendly Countries
KEY POINTS
The U.S. has seen a surge in crypto adoption following Biden's executive order
Germany has favorable tax laws and is a booming crypto economy
Singapore, Australia and Switzerland follow Germany and the U.S. as the most crypto-friendly nations
Germany and the United States are the most crypto-friendly countries for the second quarter of 2022, a report from a crypto research firm revealed last week. It added that crypto adoption in the U.S. is growing at a fast pace due to President Joe Biden offering the "prospect of consumer protection."
Coincub stated that in its last report, Germany was ranked as the most crypto-friendly country, but this time, the European country shared the top spot with the United States.
"Both Germany and the U.S. scored strongly across multiple metrics. Germany took first place in the 2022 Q1 ranking, driven by the unprecedented decision by savings institution Sparkasse to allow Bitcoin investments. The U.S. has followed hard on its heels, but still hasn't quite managed to overtake the European nation. Germany's score might get a boost in Q3 following the EU's new regulatory framework for crypto, titled Markets in Crypto-Assets (MiCA)," the Coincub's report stated.
The reason Coincub has put the U.S. in first place with Germany is due to Biden's executive order which called for the protection of investors and increased regulation of the crypto industry. Biden has also called for stricter money laundering laws regarding digital assets.
Coincub expects Biden's order to serve as a push for crypto adoption in the United States.
"USA also went up the chart due to moves by Fidelity, a pensions and investment giant, announcing in April that they would take on crypto. Cryptocurrencies will form part of the portfolios of their pension funds," the report said.
Pension giant Fidelity allowed its customers to have the option to have a portion of their retirement savings allocated to bitcoin (BTC), a decision which was questioned by Ali Khawar, the acting assistant secretary of the U.S. Labor Department's Employee Benefits Security Administration.
The firm has been advocating for crypto adoption for months advising that countries and even central banks should take advantage of low cryptocurrency prices and invest in Bitcoin.
The third place in Coincub's ranking was occupied by Singapore "thanks to a high concentration of crypto holders and ICOs," the report said. Australia was in the fourth position.
Coincub added that the fifth place was taken by Switzerland which was "improved by the Canton of Lugano's decision to use bitcoin as de facto legal tender." Interestingly, Bitcoin can be used for almost everything, including tax payments in Lugano.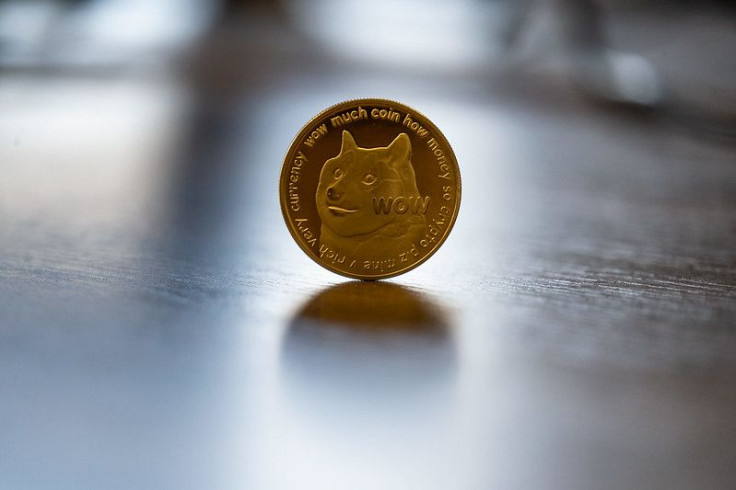 © Copyright IBTimes 2023. All rights reserved.