Cryptocurrency Gives Artists More Power In The Music Industry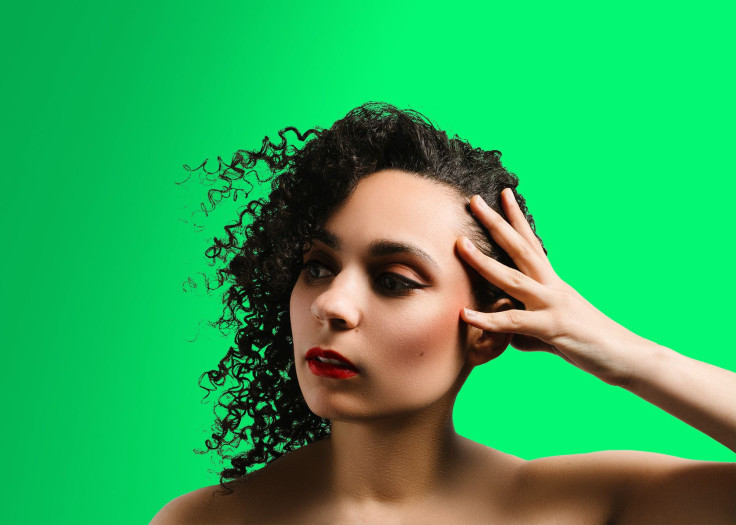 Bitcoin isn't just for geeks and hackers anymore.
Rapper Ghostface Killah of the Wu-Tang Clan will launch two cryptocurrencies with the startup Cream Capital next week, inspired by bitcoin's underlying blockchain technology. In September, DJ Khaled also promoted an initial coin offering (ICO), a high-tech fundraising trend, calling digital currency a "game changer" on Instagram. The music industry is going gaga for blockchain technology. Here's why: It gives artists more control over their careers than was ever possible before.
At its core, blockchain technology is an immutable way to transmit digital packages directly, peer-to-peer in the same way texting is direct as opposed to a tweet hosted on Twitter's platform. However, unlike a text message, bitcoin payments are completely transparent. This appeals to artists sick of the music industry's inefficient payment channels.
"Unlike the existing reporting methods that can be manipulated, inside the blockchain system everyone in the project can log on and see what the sales are. This is hugely empowering for artists," Los Angeles-based recording artist and former Microsoft engineer Shelita Burke told International Business Times. "It cost me zero dollars to use certain blockchain technologies and it's instant...When I look at it as a small business, and all the money I save, it's a no-brainer."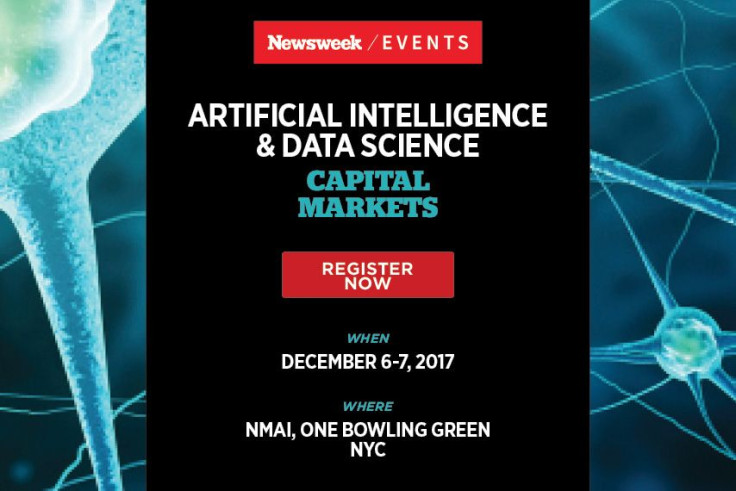 Burke built her own blockchain system so fans can buy music on her website with PayPal, Apple Pay or bitcoin. Burke estimated it cost her more than a $1,000 for all the accounting and bureaucratic work when she released a single the old-fashioned way, not to mention promotion and other costs. When fans buy songs or listen through a subscription service like Spotify, it can take up to nine months for artists like Burke to get paid. Now that she's figured out how to do it easily on a blockchain platform, there's no going back.
"It also does automatic invoicing because the architecture that I set up. It automatically invoices and tracks all the sales. I don't even have to think about it," Burke said. "When someone goes to my site and buys a download, my co-writers get paid immediately through the smart contract I've created on the blockchain."
Burke's upcoming EP "Special" is charting as one of the top iTunes pre-order collections in R&B. All the time she saves on paperwork goes into making more pensive, electronic dance music. So she started taking blockchain-powered music sales to mainstream audiences. Out of the 12,000 people on Burke's email list, around 3,851 longtime fans signed up for a special offer to get her whole EP for just $1 worth of bitcoin.
"The reason I wanted to do that was some people didn't know what bitcoin was," she said. Burke sent these fans links and video tutorials about how to get involved with cryptocurrency.
"[It was] one of the reasons I was very transparent about the architecture," Burke said. "Although not APIs because then someone could use that to hack me, is because I wanted to inspire other artists to do this. I wanted to inspire other artists to have out-of-the-box solutions."
Many other artists are already starting. YouTube star Taryn Southern from Kansas will soon announce a blockchain-oriented project with the Ethereum startup ConsenSys. She is also working on an album composed with artificial intelligence, which is scheduled for release in December. Southern is an example of a bitcoin enthusiast who experiments with new technologies throughout her creative process.
"I've been investing in bitcoin, and ether a little bit this year, since a few years," Southern told IBT. "For me as an artist, I found so many pain points in terms of how to distribute my work...I think blockchain will just take this a step further in terms of what types of models can be created."
Artists can't judge their success by album sales anymore. The Recording Industry Association of America estimated revenue from streaming services accounted for nearly 62 percent of the total market in the first half of 2017. Online platforms and social media now dominate the music industry. Meanwhile, Fast Company reported around 43.7 percent of Instagram's 800 million users worldwide follow at least 10 verified musicians. Instagram has become one of the music industry's most important marketing platforms. Musicians who want sustainable careers need to experiment with new ways to engage online with their fans.
"I think AI will be the greatest disruptor in the music industry. It will happen very fast over the next few years," Southern said. "Blockchain technology will become even more relevant because you need to see exactly who is doing what."
Crowdfunding platforms like Patreon have already opened all kinds of new doors for women and other underpaid creators in entertainment. When cryptocurrency fundraising models mature, they could inspire new business models for different types of creative projects. The Ethereum-centric media studio SingularDTV is taking this ICO idea to the next level.
"Everyone else out there is doing ICOs, things that are only coins. Only cryptocurrency. But we're actually taking functions and features and programming them into the tokens to make them more than just a currency," Zach LeBeau, CEO of SingularDTV, told IBT about launching a new project with DJ and music producer Gramatik. "These are property tokens. These are utility tokens with applications...these tokens represent Gramatik's intellectual property that he distributes on the blockchain."
By distributing parts of his own IP rights among his fans, the artist shares royalties with his fanbase directly. This offers a unique incentive for fans to purchase music through the artist's independent platform. Discover a cool band before the hipsters catch on? Buy the band's token. By engaging online with his community fans can also earn cool rewards.
"This allows me to be fully autonomous and to relate to my fans in a way that wasn't ever possible before," Gramatik told IBT. "It's going to be an experiment."
Unlike his female indie peers, Gramatik is a newbie to the world of cryptocurrency. He was so inspired by the story of bitcoin's anonymous creator, known by the alias Satoshi Nakamoto, that Gramatik released a song about the faceless icon last December.
Gramatik's new album, "Recoil Part 1," will be released on Oct. 20. Meanwhile, the token sale for Gramatik's unique cryptocurrency will kick off during his European tour this month. However, his miniverse won't be fully up and running until next year when the second part of his "Recoil" album series is released through SingularDTV's blockchain distribution channel.
In the meantime, his music is still available on iTunes, Spotify, and all the other mainstream channels. Other artists are soon to follow. "We are launching artists in waves," LeBeau said. By the end of 2018, a handful of artists will start building up their own blockchain miniverses through SingularDTV. It's clear labels and platforms will still have a role in the future music industry. The difference is they will no longer monopolize control over the artist's work and access to fans.
"I feel like we're in a time of a new wave of artists. Now, more than ever, we have these resources we could be utilizing together as an artists' community," Burke said. "It should be the power of the artist, and the art in their hands."
FOR FREE to continue reading
✔️ Unlock the full content of International Business Times UK for free
offer available for a limited time only
✔️ Easily manage your Newsletters subscriptions and save your favourite articles
✔️ No payment method required
Already have an account? Log in
© Copyright IBTimes 2023. All rights reserved.