CSI star calls Justin Bieber a brat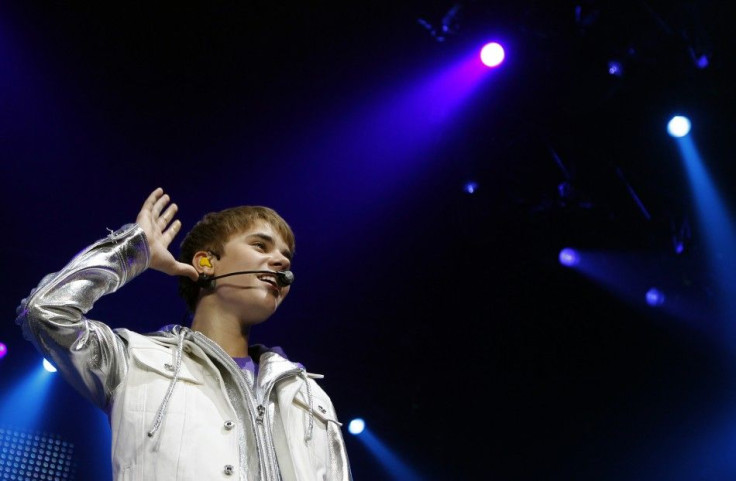 It was approximately one year ago that Justin Bieber had a guest role in CBS's CSI. After today, it's questionable whether he'd work there again.
CSI star Marg Helgenberger isn't too fond of the experience of working with the Canadian pop star.
I probably shouldn't say this, but he was kind of a brat, the actress said in an interview with the French radio show Le Grand Direct des Medias.
Helgenberger says Bieber was nice to her but that he locked one of the producers in a closet and he put his fist through a cake that was on the craft services table.
Bieber did not let this comment go without adding his opinion to it.
It's kinda lame when someone you met briefly and never worked with comments on you. I will continue to wish them luck and be kind, the pop star wrote on his Twitter account.
I know who I am and sometimes people r just going 2 say what they want. Keep your head up and be the man ur mama raised. #killemwithkindness, he also tweeted.
© Copyright IBTimes 2023. All rights reserved.