Cummings Funeral: Facebook Bullying Continues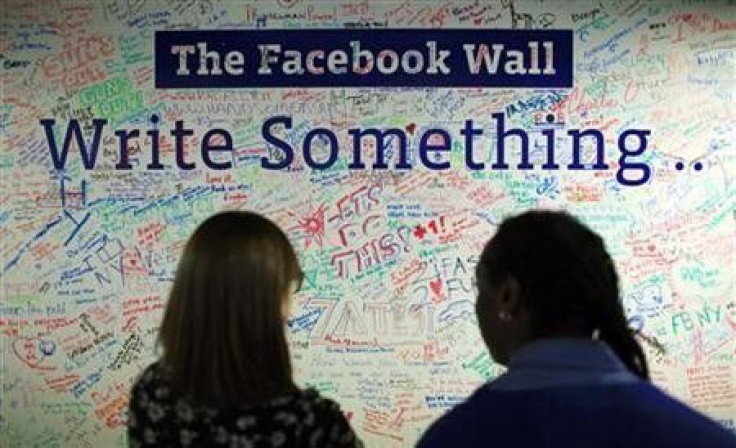 Hundreds gathered for a funeral held today for Staten Island teenager Amanda Cummings who committed suicide by jumping in front of a bus last Tuesday. And while they grieved, disturbed bullies continue to flood her memorial Facebook page with their grotesque and disturbing comments. While the case is not closed, say Staten Island police, they cannot find evidence of her being bullied in her school--despite obvious leads that could be gleaned based on these facebook taunts.
The 15-year-old was reportedly bullied by a group of female classmates at New Dorp High School. Months of posts from Cummings on her Facebook show her asserting she wanted to take her life.
On Dec. 27, family members claimed that Cummings became troubled after receiving a message and left the house soon after. Her mother did not hear from her again until they received a phone call from Staten Island University Hospital the next morning. Cummings passed away on Monday after succumbing injuries obtained from the accident.
Even after her funeral, comments continue to flood Cummings' Facebook page. Most of the comments are sympathetic, however some mock the girl with videos, images and comments.
© Copyright IBTimes 2023. All rights reserved.