The CW's 'Veronica Mars' Spin-off Web Series All Set For Digital Platform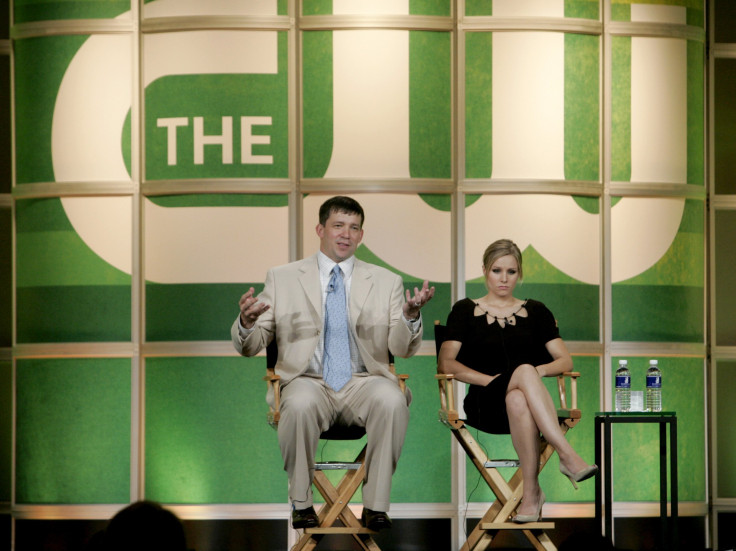 Mystery series "Veronica Mars" is moving away from television after The CW network, which aired the show from 2004 to 2007 on the small screen, closed a deal for the show's spin-off onto its digital platform, CW Seed.
The CW President Mark Pedowitz reportedly announced at the Television Critics Association winter press tour on Wednesday about the new venture, stating: "Rob and I spoke last night, he's very excited he's doing it for CW seed. It may not appear before the movie comes out. He's very busy, but we're very excited. I don't have a lot of details yet."
"Having the opportunity to do anything with Veronica Mars and Thomas - who I'm a fan of and worked with at ABC Studios - is just great," Pedowitz said, when he was asked if the digital series would turn into a TV series. "I have great faith in Rob that he'll deliver something fantastic. Should it ever turn into a TV series again, hopefully he'll think about it."
Creator Rob Thomas also took to Twitter to post about the digital series: "The CW web series: a comedy featuring @HiRyanHansen attempting to put together a Dick Casablancas spin-off of #VeronicaMars. No date yet."
According to reports, Pedowitz said that nothing was yet confirmed but the digital series will likely consist of six to eight 10-minute segments.
The "Veronica Mars" movie is due to release on March 14. Thomas along with star Kristen Bell had launched a crowd-funding campaign to bring the show to the cinemas and raised $5.7 million in a span of 30 days.
© Copyright IBTimes 2023. All rights reserved.