Dad Locks 12-year-old Daughter In Dog Cage: Was it A Joke?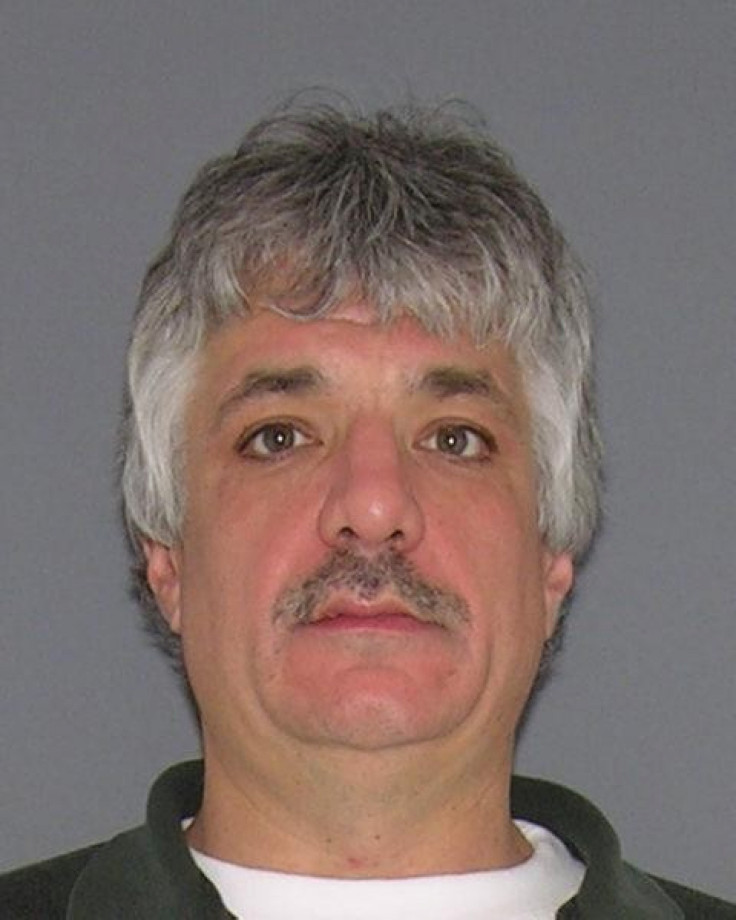 James Tapke, 41, of Ohio, was sentenced to 30 days in jail for a misdemeanor charge of binding his 12-year-old daughter with duct tape and locking her in a metal dog cage. Tapke claims the incident, dating back to January, was just a joke.
In January, Tapke faced one count of child endangerment after an unusual and extreme punishment that he inflicted upon his daughter. On January 10, Tapke restrained his daughter by binding her hands and feet with duct tape, locked her in a dog cage and then proceeded to drop water on her face. According to USA Today, the child remained in the cage for approximately 20 minutes until finally being released by her brother.
The child lashed out at her father for the incident, pouring water on his head until he once again duct taped her and placed her back in the cage. At that point Tapke reportedly threatened to electrify the cage.
Tapke came to court this week, where his lawyers attempted to lighten the horrific charges by saying it was a joke that got out of control. According to the Daily Mail, Tapke's lawyer, Christopher Jackson, said that his daughter only spent a couple minutes in the cage.
Photos taken by Tapke's son from the January event showed the child bound with duct tape. Jackson told the court that the photos taken are evidence that the incident was strictly horseplay.
Prosecutor Matt Broo didn't agree, telling the judge, If this was a joke it's the most un-funny joke I've ever heard.
Tapke pleaded guilty to attempted unlawful restraint on Tuesday, being sentenced to 30 days in jail for the misdemeanor. The Ohio father also lost custody of his daughter, who is currently living with her paternal grandparents.
© Copyright IBTimes 2023. All rights reserved.