Dallas Hospital Shooting: ATF Investigating How Parolee Acquired Handgun
Federal agents are investigating how a felon on parole acquired a gun allegedly used in a shooting at a Dallas hospital, the Dallas Morning News reported Thursday.
The Bureau of Alcohol, Tobacco, Firearms, and Explosives (ATF) is investigating how Nestor Oswaldo Hernandez, 30, acquired the handgun used in a shooting Saturday at the Methodist Dallas Medical Center.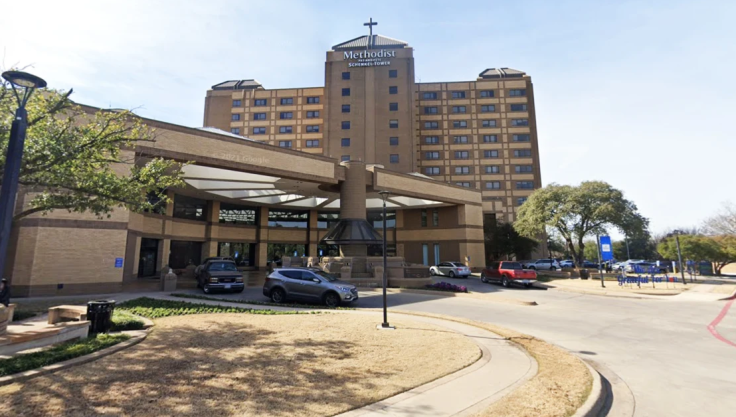 He is accused of fatally shooting hospital caseworker Jacqueline Ama Pokuaa, 45, and nurse Katie Annette Flowers, 63, while visiting his girlfriend, who was in labor. Hernandez was on parole and wearing and ankle monitor for an aggravated robbery conviction and not permitted to purchase or own a firearm.
The Texas Department of Criminal Justice gave him permission to visit the hospital because his girlfriend was in labor with their child.
According to the arrest affidavit, Hernandez accused his girlfriend of infidelity and was hitting her when Pokuaa entered the hospital room for a routine patient check and was fatally shot. Flowers went to investigate after hearing gunshots and was also fatally shot.
Methodist Hospital police officer Sgt. Robert Rangel responded, took cover and shot and wounded Hernandez in the leg after a brief standoff. The suspect was transferred to another area hospital for treatment before being booked into Dallas County Jail.
The girlfriend was treated for her injuries and the newborn child in the room was unharmed.
Hernandez was released on parole in 2021 after serving an eight-year sentence for a 2015 aggravated robbery conviction. He had violated parole twice this year for missing curfew in March and cutting off his ankle monitor in June. He was arrested for the ankle monitor incident and released on bond in September.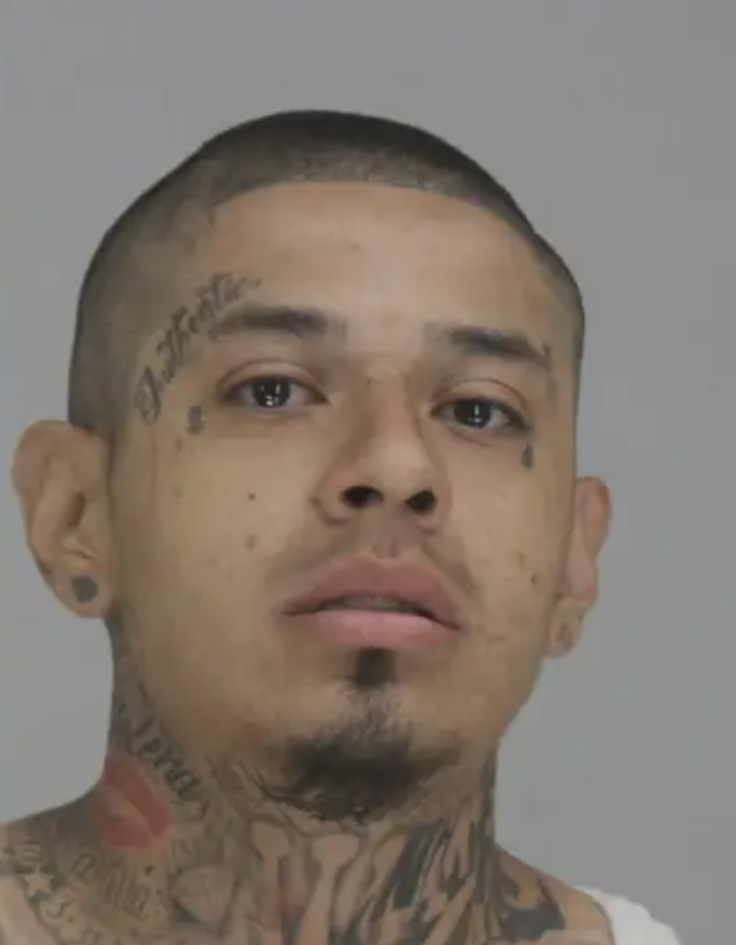 Dallas Police Chief Eddie García said in a news conference Monday that Hernandez should not have been released on parole, much less had an ankle monitor, because he is a "violent individual." His previous convictions also include unlawful possession of a firearm by a felon.
Hernandez has since been charged with capital murder and is held on a $2 million bond.
© Copyright IBTimes 2023. All rights reserved.