Dancing Snapchat Hot Dog: How To Get And Use The Hilarious Meme Filter
The dancing Snapchat Hot Dog meme is ruling social media this week. Find out how to get and use the new AR filter here.
Since its inception, Snapchat has enjoyed a reputation for bringing delightfully innovative and unexpected tools to its snap-loving audience. From hidden filters to trophies, friendship emojis and disappearing messages, a touch of Snapchat's genius can be found in nearly every popular social media app out there today. But while competition is stiff Snapchat's biggest ace up the sleeve is its ability to innovate and create new and exciting experiences for its user base.
Snap Inc., the group behind Snapchat has been working pretty heavily in the AR realm and this week Snapchat users are reaping the benefits and it comes in the form of a friendly, dancing hot dog.
What Is The Snapchat Hot Dog? How Does It Work?
According to my kids, the Hot Dog filter has been around for about a week, but unbeknownst to them, it contained some pretty rad features. The filter is usable from the rear camera view and when activated places a cute little dancing Hot Dog mascot in the middle of your screen. If you tap on him, he'll spin around, showing off his best break-dancing moves. This was cute enough but he actually can do a whole lot more. The filter is an AR filter that responds to the environment around him and has some basic controls which allow users to alter his size and position, which have led to some both impressive and hilarious Snapchat Hot Dog filter clips online. Since yesterday, the Snapchat Hot Dog has basically become the meme of the week, seeping into every corner of the internet. Below we've posted a few of our favorite clips, along with instructions to help you get and use the Snapchat Hot Dog yourself.
How To Get And Use Snapchat Hot Dog Filter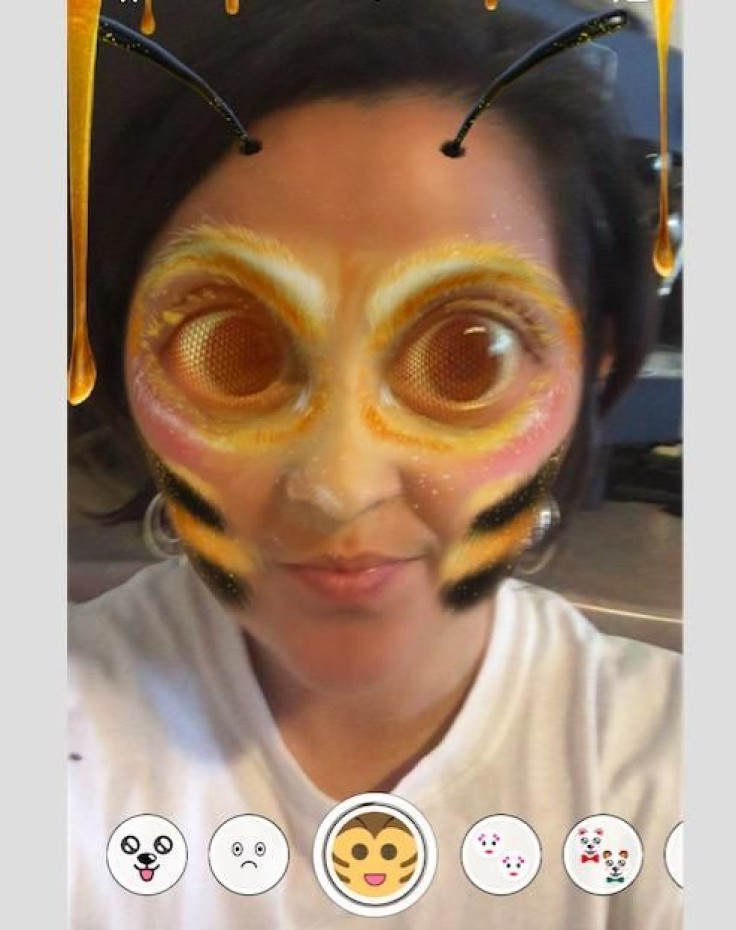 Open Snapchat to the camera screen.
Tap to the front facing camera you use to take selfies
Press and hold the screen until the filters appear at the bottom.
Scroll through till you find the Snapchat Hot Dog filter
Turn you camera to rear facing mode to make him appear in the room
Tips And Tricks For Using Snapchat Hot Dog Filter
Moving Dancing Hot Dog – to move the hot dog around the screen, just press on him and slide him around. Keep in mind, sliding up will shrink him to make him appear that he is moving into the distance, while sliding down will make him larger. You can also get him to move by placing an object underneath or to the side of the hot dog and then slowly move it in the direction you want your hot dog to go.
Adjusting Dancing Hot Dog Size – This basically works like zoom. Place two fingers on your Hot Dog and pinch in or scroll out to adjust size.
Recording Dancing Hot Dog Video Clip – Recording a video clip featuring the Hot Dog simply requires holding down on the camera button until your clip is finished. You can still use the zoom and move options while you are recording, though it does take some crafty maneuvering to do so.
© Copyright IBTimes 2023. All rights reserved.
FOLLOW MORE IBT NEWS ON THE BELOW CHANNELS