Das Keyboard Will Give $5K To The Fastest Typist On The Planet
KEY POINTS
Das Keyboard is on the hunt for the fastest typist in the world
The Ultimate Typing Championship is back after making its debut 10 years ago
The fastest typist will receive a Das Keyboard and $5,000 plus the title Ultimate Typing Champion
The search for the fastest typist is back as Das Keyboard brings back the Ultimate Typing Championship in celebration of its 15th anniversary.
There are a few people who can breeze through a ton of paperwork on a computer with little or no effort. It is, first and foremost, a talent cultivated overtime as fingers slowly mold and be one with the keyboard.
For what it's worth, the Ultimate Typing Championship sets a premiere stage for these keyboard warriors to test their hand-eye coordination, dexterity and precision with a worldwide audience holding their breath with every punch and click that they make.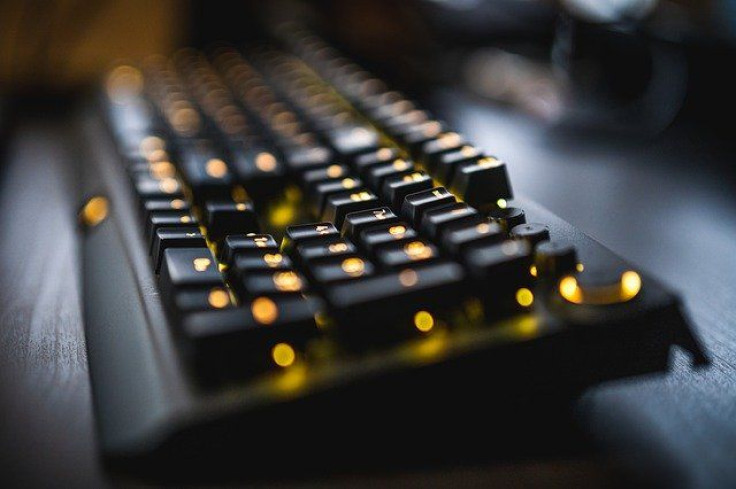 The UTC was created by Das Keyboard in 1999 to find the best and fastest typist in the United States. It is an online competition where typists aged 13 and up vie for slots as they muster their best words-per-minute (wpm) scores.
Sean Wrona became the first-ever Ultimate Typing Champion after setting a new unofficial speed typing record of 163 WPM on standard English text in the first round against Nate Bowen's 110 WPM. Wrona then followed with an impressive 124 WPM in a 360-word, non-standard text in the second round of the finals, while Bowen clocked in at 79 WPM.
This year's competition will be just like the first iteration of the UTC. Typists who want to take part will have to sign up and create an account on Das Keyboard's TyprX website. Online qualifications started last August 3 and will run until August 9, 2020. They will need to log 50 races by the end of the qualifying round, with their WPM calculated from their best 30 races, said Forbes.
The top 25 typists with the highest WPM averages on their top 30 races will qualify for the competition. They will form five groups with five members, with each group playing five races that will last around 1-2 minutes, said Das Keyboard.
The Ultimate Typing Championship will be streamed live via Twitch on August 22. All 25 typists will receive a Das Keyboard, while the runner-up will take home $500. The grand champion on the other hand will receive $5,000 and the title Ultimate Typing Champion.
"After 10 years and much anticipation, we're thrilled to bring back the Ultimate Typing Championship. The event will give the typing community, gamers, developers, professionals, tech enthusiasts, writers and the younger generation something fun and unique to look forward to this summer.
"We're excited to further the world of competitive typing and provide the sport with a global platform that competitors and spectators can rally as we crown the newest champion," said Metadot/Das Keyboard CEO Daniel Guermeur, according to Tech Power Up.
© Copyright IBTimes 2023. All rights reserved.
FOLLOW MORE IBT NEWS ON THE BELOW CHANNELS