'DASH Dolls' Premiere: Malika Haqq Forces Her Sister To Go Nude For Playboy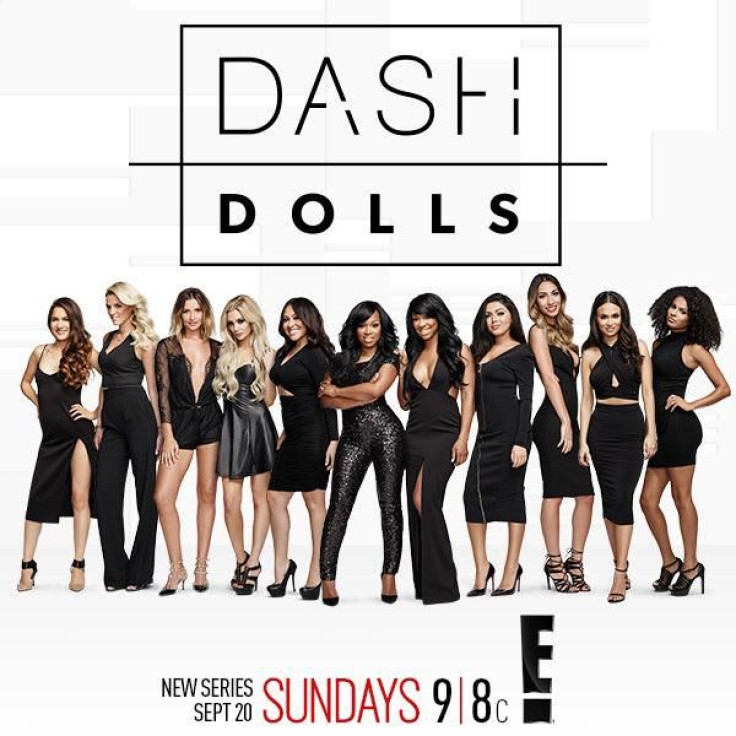 Reality TV stars Kim, Kourtney and Khloe Kardashian may have to watch their backs, because their friends and employees might just become more controversial TV figures. Twins Malika and Khadija Haqq are the stars of the new E! reality series "DASH Dolls," and they are already stripping naked on the very first episode.
The Kardashian's road to fame is generally believed to have started from the release of Kim's sex tape back in 2007. After 10 seasons of "Keeping up With the Kardashians," various spin-offs, a multi-media empire, numerous fashion projects and millions upon millions of dollars later, the Kardashian-Jenner clan is sharing their blessings.
They are sharing their fame and it appears like they are also giving out their business plan to their closest friends. Malika and Khadija have been very close to the Kardashian girls and are now starring in their very own Kardashian spin-off show titled "DASH Dolls." The show focuses on the sisters and the rest of the girls who work at the Kardashian's chain of retail stores called DASH.
As manager of the West Hollywood store, Malika is naturally at the center of things. She has a lot of reality show experience after having appeared on "KUWTK" on numerous occasions. In the season premiere last Sunday, she and her sister got into an argument after she insisted that they both strip naked for a Playboy photoshoot.
"Don't be nervous, nothing crazy." said photographer Chris Fortuna, in a clip shared by E!. In the video, Mailka appears to be very excited about the opportunity to show off her assets. Khadija meanwhile, is clearly apprehensive.
"This could be the most amazing thing for our career," says Malika, clearly emulating her famous friends. In Season 1 of "Keeping Up With the Kardashians," Kim also posed nude for Playboy, but not after a dramatic exchange where she needed to be persuaded to take everything off.
However, Khadija isn't as comfortable with the idea as her ambition-driven twin. Khadija poses for some photos but backs off when the photographer instructs them to lose all their clothes. She says that while she's done topless and other racy photos before, she does not want to go completely nude. She also doesn't want to go through with it just as a favor to her sister.
The Daily Star shared a video of the argument. When Malika fails to convince her sister, she decides to do the nude shoot alone. She confidently struts her stuff and allows herself to be photographed and filmed in all her naked glory.
Watch the video below:
© Copyright IBTimes 2023. All rights reserved.
FOLLOW MORE IBT NEWS ON THE BELOW CHANNELS