A Day After Its Release, The Daily's Content Available Online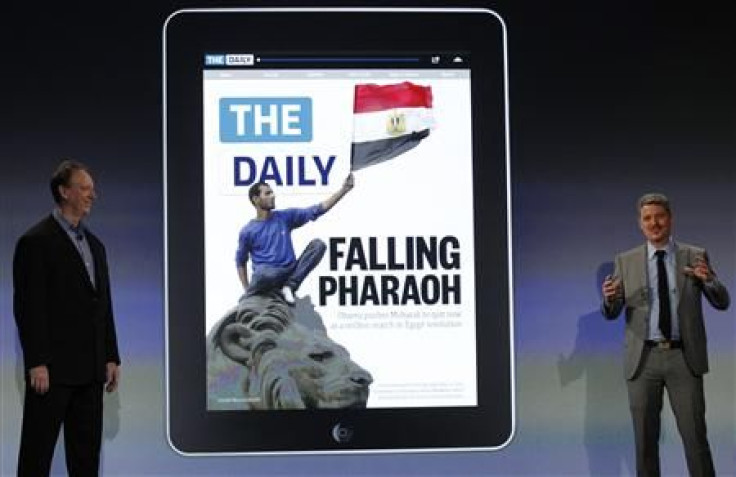 Only day after The Daily was released on Apple's iPad, the digital publication's content is already available online.
Andy Baio, a Los Angeles-based programmer and journalist, created a page today indexing the content from the iPad-based publication. Realizing that many of The Daily's articles were free online and easily accessible via search engines, Baio decided to centralize the links to the articles on a centralized page, called The Daily: Indexed.
Baio said his program was driven by the inconvenience of linking to specific articles from publication.The Daily also lacks an archive feature for users interested in viewing older articles, Baio noted.
The Daily's Editor-in-Chief Jesse Angelo addressed questions of how the publication's articles would appear online during yesterday's press conference.
For the pages in the application that we can do it, we create mirror HTML pages, Angelo said. Those pages are out there on the web -- they can be shared, they can be searched, you can find them out there.
But that approach, Angelo noted, would not work for The Daily's multimedia content. Obviously not everything you can do on the iPad can be replicated on the web, he said.
Baio is confident that The Daily: Index is safe - at least for now.My understanding is that linking to public news articles is unquestionably legal, and I believe that right should never be discouraged, Baio wrote on his blog.
© Copyright IBTimes 2023. All rights reserved.