Dead Man 'Moves And Breathes' During Burial; Funeral Service Disrupted
KEY POINTS
The incident happened in the Egyptian city of Idku
A video posted on social media showed the chaos at the funeral
The relatives took the body back to the hospital to confirm the death
A funeral ceremony in Egypt had to be suspended midway after a few mourners claimed the body of the deceased appeared to be "moving" and "breathing." Chaotic scenes ensued and the body was taken back to the hospital.
The bizarre incident happened in the Egyptian city of Idku on Monday, reported Gulf Today. Friends and family of Ahmed P A, who gathered for his funeral prayer, noticed a "breathing sound" coming from the coffin. Following this, some people immediately demanded that the shroud of the coffin be lifted. That's when some claimed they saw the feet of the man moving.
The somber mood of the funeral gave way to panic after a few people said the man did not die and was in a coma. Others disagreed and wanted the body buried to avoid disrespecting the deceased. However, the relatives of the man decided to take him to the hospital.
The footage of people shouting, captured by someone, went viral on social media.
The body was taken back to a government hospital for re-examination, where the doctors confirmed his death. According to the hospital authorities, it was either an illusion or the phenomenon of cadaveric spasm, a rare form of muscular stiffening that persists into the period of rigor mortis.
Even though the doctors confirmed the death, the relatives wanted another opinion and took the body to a private hospital. After receiving the same verdict from there, the body was brought back to the cemetery. The funeral prayer was performed again and the body was buried.
In another incident, a COVID-19 infected woman, who was declared dead, had woken up minutes before her cremation. The 76-year-old woman's family found her alive when they took her to a crematorium in Baramati, located in the western Indian state of Maharashtra. The victim, identified as Shakuntala Gaikwad, had tested positive for COVID-19 a few days back and was in home isolation. Later, her symptoms became severe, following which her family took her to a hospital in an ambulance, but they were struggling to secure a bed for her. Gaikwad fell unconscious and the ambulance staff declared her dead.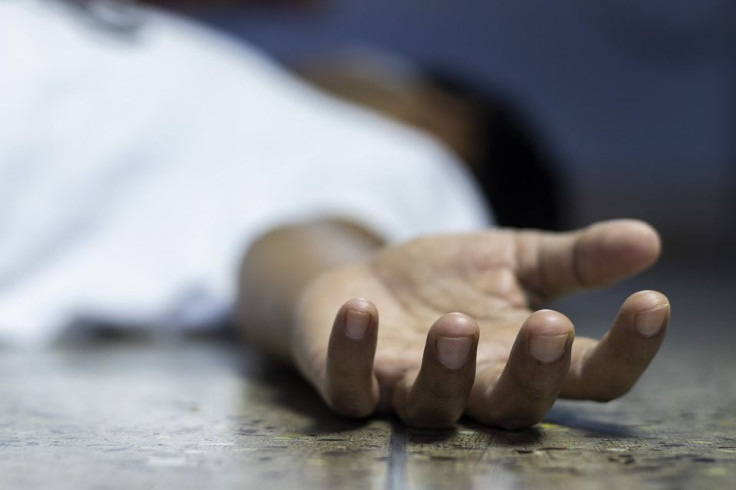 FOLLOW MORE IBT NEWS ON THE BELOW CHANNELS