'Dead Or Alive 6' Demo: What We Know So Far
Koei Tecmo has recently released a "Dead Or Alive 6" demo that features some early development gameplay of the upcoming game. The demo has only a few characters available, but it's enough to show both newcomers and longtime fans what they can expect from the game. Here's what we know so far.
According to the official "Dead or Alive 6" Twitter, the "Dead or Alive 6" demo will be up until Jan. 14. So far, the only playable mode in the demo is the online Ranked mode, which pits you against other players immediately. Since the demo is an early version of the game, the bugs, features and other issues may be rough but will already be fixed by the actual game's release.
The game offers tutorial on how the "Dead or Alive" button layout and moves work, which could help you orient yourself faster in fights. Even though it offers a tutorial, most new players will mostly guess their character's moves as the command list isn't accessible during fights or even in the character select screen. But players can check out the button settings in the options menu to help them remember the attacks, counterattacks, and throws in the game.
Speaking of characters, the demo only has five usable characters while the rest of the cast are locked. The playable characters are: Kasumi, Hayabusa, Diego, Hayate and Ayane.
Meanwhile, the locked characters in the "Dead or Alive 6" demo are:
Zack
Helena
Tina
Bass
Mila
Bayman
Jann Lee
Leifang
Hitomi
Rig
Christie
Marie Rose
Honoka
Nico
Kokoro
La Mariposa
Brad Wong
Eliot
While the demo is technically free, it's only accessible to players who've subscribed to PS Plus. Many fans are currently waiting for a free "Dead or Alive 6" demo to try out before its release.
Previously, Koei Tecmo initially planned to launch "Dead or Alive 6" on Feb. 15, but its developers, Team Ninja, announced that they needed to further polish the game and delayed its release. "Dead or Alive 6" is now slated for release on March 1.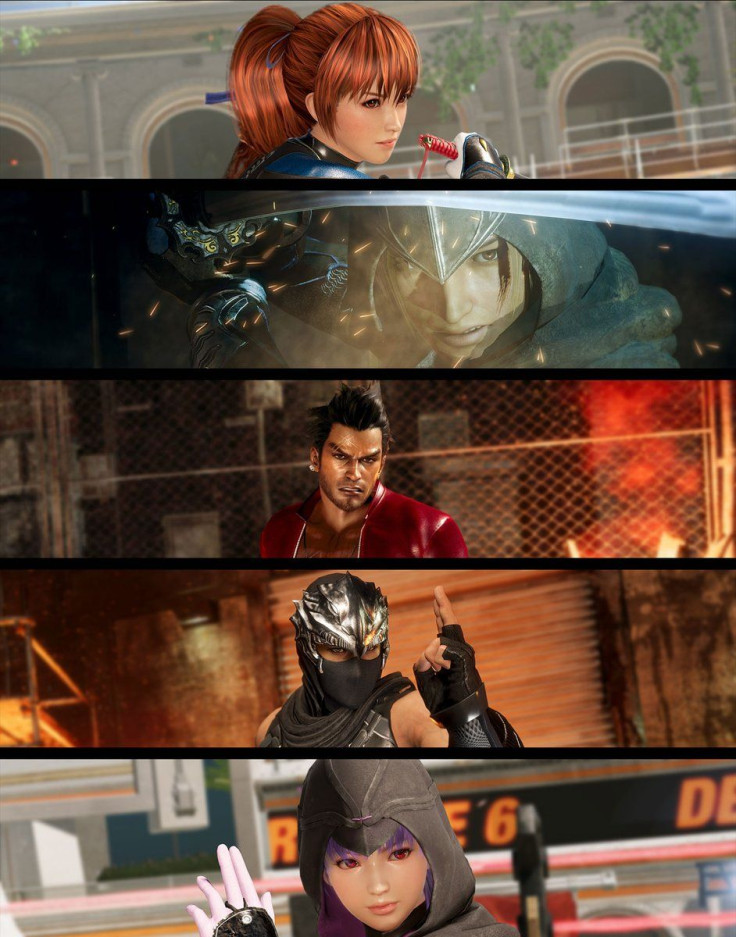 © Copyright IBTimes 2023. All rights reserved.