Death of Steve Jobs: Apple Will Not Falter, iPhone 5 Release on Horizon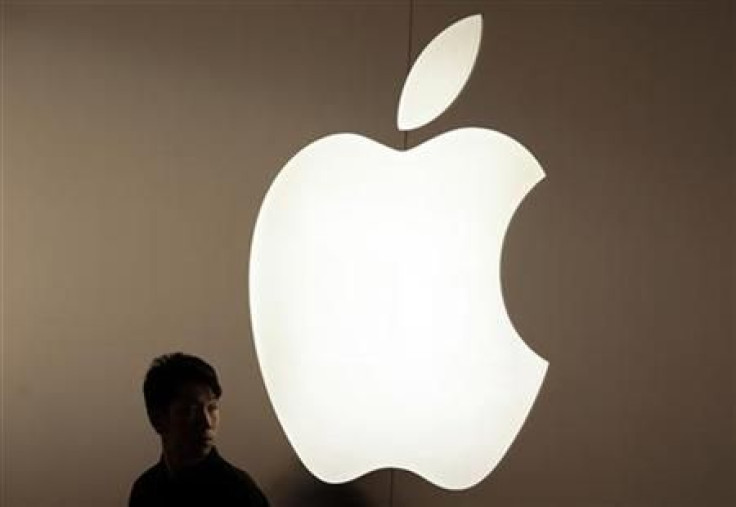 Following the death of Steve Jobs on Wednesday evening, analysts say Apple (APPL) is in good hands and will not falter, especially with the yet-be-released iPhone 5 still on the horizon.
We believe the ethos of Steve Jobs, his vision and his work ethic, will forever drive Apple, according to Piper Jaffray analyst Gene Munster. It will be Jobs and his deeply rooted vision that will always guide Apple and its leaders.
Steve Jobs, in his 35 year reign, invented the first true personal computer, the Mac, the first mobile Internet device, the iPhone, and the world's first tablet, the iPad. In addition, he not only turned around the entire Apple company, but influenced other companies as well as changing the way people around the world communicate.
While Steve Jobs is solely responsible for the direction Apple has went, he is just as accountable for mentoring his successor Tim Cook, the new CEO of Apple. Since Jobs' resignation on Aug. 24, Cook has received all of the tools to upkeep the company and will carry on [Jobs'] way of creating the future, Munster said.
Jobs and Cook had pre-established a long-term roadmap for Apple headed under its new leadership to follow, according to Munster. The five-year plan includes strategies to preserve Apple's current products along with creating innovative new ones, like the iPhone 5.
While there may be concerns among investors as to whether or not Cook can continue Jobs' streak of innovation, we believe there is no better candidate to lead the company Jobs co-founded, Munster said.
Cook has much leading to do approaching the release of the iPhone 5 within the next year or so. Just the day before the death of Steve Jobs, Apple unveiled its iPhone 4S on Tuesday instead of a radically different iPhone 5.
Analysts say Apple didn't release the iPhone 5 because it is slated to include the latest 4G technology known as the Long Term Evolution (LTE) and a drastically thinner form upon its arrival. However, according to market research firm IHS, Apple will debut an LTE-capable iPhone 5 when it has a cost efficient way to include a chipset in a much thinner form.
IHS estimates the iPhone 5 will arrive in late 2012, or possibly as late as midway through 2013 when an affordable chipset solution allowing a thinner form factor emerges.
© Copyright IBTimes 2023. All rights reserved.