Delia's Earnings Preview: Can Girls' Clothing Retailer Recover After Filing For Bankruptcy?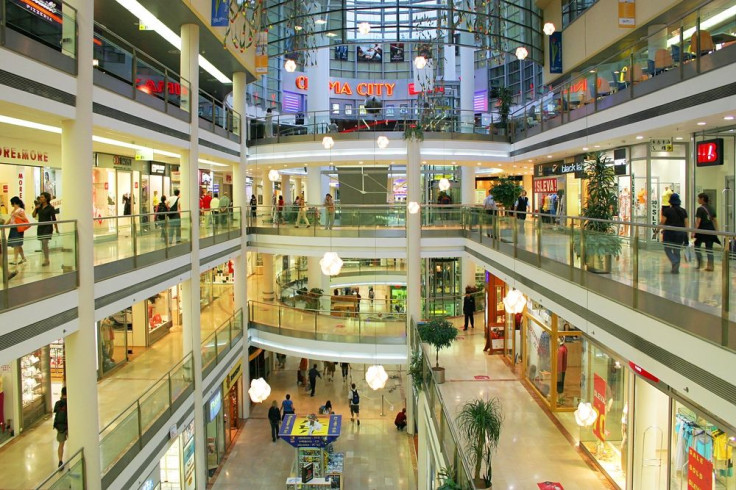 The young women's clothing brand Delia's that was closely associated with teenage girls' fashion during the 1990s was scheduled to release its earnings report Tuesday. It won't be in fashion.
Only a month ago, the company filed for Chapter 11 bankruptcy protection and announced that it was going out of business in February. CEO Tracy Gardner and Chief Operating Officer Brian Lex Austin-Gemas resigned from their positions immediately following the announcement, and 85 percent of the company's market value was "wiped out," according to Reuters.
The current price of the over-the-counter stock is $0.005 per share. Shares were at an all-time high of $9.22 in March 2007. The company's operating loss as of its last quarterly earnings release in September was almost $13,000.
Delia's may have seen this coming. In its annual report filed in April 2014, the company acknowledged continuing operations losses for the past five years. The risk factors continued for 16 pages and included a variety of issues -- for example, incurring too many expenses for catalog production and administration, losing the licensing for products, working with an outsourced call center and a single distribution facility, and having to close stores before their leases were up. Additional risks involved competition, especially with brands that were hot on the market such as Forever 21 and H&M.
Delia's management received a letter from Nasdaq OMX on May 7, 2014, saying that the share price of DLIA had fallen below the minimum requirement to have a common stock of $1.00 per share for 30 consecutive days and that the stock had 180 calendar days to bounce back. Delia's shares were delisted from the Nasdaq on Dec. 22, 2014, but as of Tuesday, the company has been listed as an over-the-counter stock under the symbol DLIAQ.
Delia's first came on the scene in 1993 after two Yale graduates started the company as a direct-mail business. It gained its popularity from its trendy catalog that resembled teenage magazines, the New York Times DealBook wrote.
Shoppers may want to get in on the misfortune. The main page of the retailer's website boasts an Internet and storewide sale with discounts of up to 50 percent to 70 percent. Store fixtures are also for sale.
© Copyright IBTimes 2023. All rights reserved.