Demonoid Blocked: Invite-Only Torrent Site Totally Offline In Italy With Copyright Groups Celebrating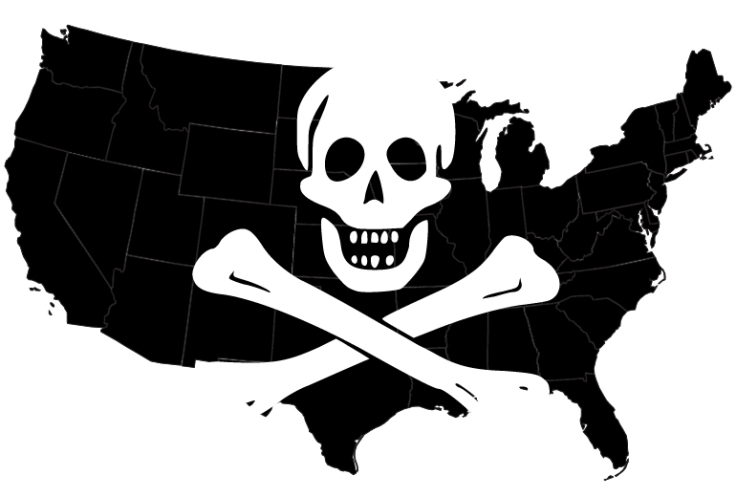 Six months after returning to the Internet, the popular BitTorrent site Demonoid is again experiencing resistance from international copyright enforcers. The once-exclusive peer-to-peer sharing site has been blocked in Italy, with authorities in other countries trying to extend the ban throughout Europe.
Italian Internet service providers were instructed to block the file-sharing website entirely after the Federation of the Italian Music Industry, or FIMI -- a group representing the copyright interests of the Sony Corp., the Universal Music Group unit of Vivendi SA and the Warner Music Group unit of the privately held Access Industries -- filed a complaint with the country's Communications Regulatory Authority, or Agcom. TorrentFreak reported Agcom has the power to block a website in Italy without a court's prior approval when it determines the site facilitates copyright infringement.
The perception that Agcom operates with such broad power has rankled consumer groups, TorrentFreak said. The Court of Rome, active in examining the matter, has referred those complaints to Italy's Constitutional Court. Judges there will assess whether Agcom's orders violate freedom of speech, but it could be some time before Demonoid users know whether they will be able to use the site to steal movies.
"We are extremely satisfied with this new blocking order and also about the outcome of the decision from the administrative Court of Rome on the regulation," FIMI's Enzo Mazza told TorrentFreak.
Launched in 2003, Demonoid quickly joined the Pirate Bay and Kick---Torrents as one of the most popular piracy websites. It advertised an extra layer of security by requiring users to have an invitation code to sign up, with those seeking invites filling still-new forums such as Reddit and the Hacker News with offers to purchase those codes.
With servers located in places from Ukraine to Canada, Demonoid was unable to stay ahead of the authorities forever, and the site was shut down for nearly two years before launching again in March this year. The reaction has been less than glistening, with commenters filling the same forums where a Demonoid invite used to be like gold with skepticism over the new site. The new version is either a secret government project or a hotbed for malicious software, some said.
© Copyright IBTimes 2023. All rights reserved.
FOLLOW MORE IBT NEWS ON THE BELOW CHANNELS