Denise Dowse Net Worth: How Rich Was The 'Beverly Hills, 90210' Actress?
KEY POINTS
Denise Dowse was born in Honolulu, Hawaii, on Feb. 21, 1958
Her decades-long acting career began in the 1980s
She fell into a coma after contracting a virulent form of meningitis
Actress and director Denise Dowse died at the age of 64 Saturday.
Best known for her roles in "Beverly Hills, 90210" and "Insecure," the actress recently fell into a coma after contracting a "virulent form" of meningitis, her family said, according to NBC News.
"It is with a very heavy heart that I inform everyone that my sister, Denise Dowse has gone forward to meet our family in eternal life," the star's sister, Tracey Dowse, wrote in an Instagram post. "Denise Yvonne Dowse was the most amazing sister, a consummate, illustrious actress, mentor and director. She was my very best friend and final family member."
Dowse was born in Honolulu, Hawaii, on Feb. 21, 1958, and began acting in the 1980s. Her decades-long career is studded with well-known roles such as Mrs. Yvonne Teasley in the iconic hit series "Beverly Hills, 90210" and therapist Dr. Rhonda Pine on "Insecure."
She has also made appearances in several shows such as "Seinfield," "Law and Order," "Full House," "Buffy the Vampire Slayer," "ER," "The West Wing," "House," "Castle" and others.
The actress has also appeared in films such as "Bio-Dome," "Starship Troopers," "Coach Carter," "Requiem for a Dream," and "The Call."
She had a net worth of $2 million when she died, The Sports Grail reported; however, the Net Worth Post listed her net worth as $1.5 Million.
"I am heartbroken at the loss of our brilliantly talented, beautiful, elegant, eloquent and loving Denise, who've I've had the joy and blessing of managing and collaborating on her career for over 25 years, as well as a personal friendship," Dowse's manager, Sandra Siegal from Siegal Company, said about her deceased client and friend, according to CNN.
"I am at a loss, but have gained so much from knowing her. Denise's legacy and memory will live on forever for she has truly touched so many," Siegal added.
Dowse's sister, Tracey, also told CNN, "I am so proud to have been her sister. She lit up the stage and screen. She knew how to dance in life and see the joy. Something we can all learn from."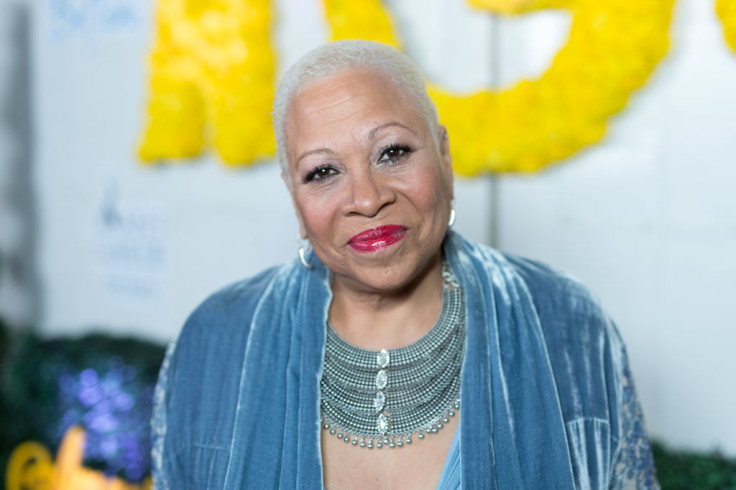 © Copyright IBTimes 2023. All rights reserved.