Despite Crypto Sell-Off, 90% Of Consumers Plan To Buy Crypto In 2022: Survey
KEY POINTS
Crypto market plunges below $1trillion mark after early 2021
30 percent of respondents have no intentions of selling their cryptos in the next six months
Nearly 40 percent use crypto as an online payment method
Even as the cryptocurrency market is going through a massive sell-off, a new survey has revealed that most retailers are waiting for the ideal time to invest in cryptos.
The Bank of America (BAC) conducted a survey of 1,000 people in early June which found that 90 percent of respondents were preparing to buy cryptocurrencies within the next six months.
Further, the study noted that the number of users who owned cryptocurrencies was similar to the number who wanted to buy.
"Using it (crypto) as a payment method is interesting for sure, and we think what that's highlighting is the increased use of what we call crypto-to-fiat type products," Bank of America analyst Jason Kupferberg told CNBC Monday.
Further, according to the survey, 39 percent of respondents noted that they used cryptocurrencies as a means of payment for online purchases, which differs from the narrative of cryptocurrency enthusiasts who talk about these assets as a store of value in the face of inflation.
The crypto market is now worth less than $1 trillion for the first time in 16 months as Bitcoin, Ether, and other tokens sell-off. The global market cap was down 11.37 percent at $928.48billion, as of 2.57 a.m. ET. Bitcoin has lost around 65 percent of its value since November 2021 when it touched the $69k mark. Bitcoin was trading at $22,160.
Kupferberg compared the crypto landscape to the internet stocks of the early 2000s when many companies emerged but only a few became long-term successes.
"The reality is that there are too many crypto exchanges, there are too many cryptocurrencies and tokens," Kupferberg said. "There's going to need to be some sort of consolidation."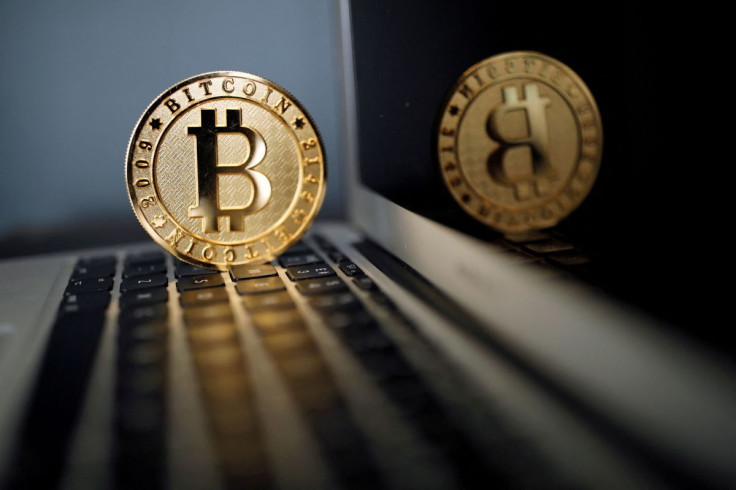 © Copyright IBTimes 2023. All rights reserved.