'Destiny 2' New Player Guide: Where To Get Early Game Loot
KEY POINTS
Playlist activities are great sources of loot
Finishing Crucible matches is a quick way to earn some legendary gear
The Gunsmith at the Tower has a stock of legendary weapons for sale that rotates every week
Loot and loadout crafting are the key pillars that "Destiny 2's" gameplay is built upon. With hundreds of different weapons and armor as well as countless possible combinations, players will be hard-pressed to find a loadout that doesn't suit their needs or preferences.
However, newer players may find scrounging for loot a little slow at the beginning. There are plenty of ways to get items in the game, but some methods are simply much better than the rest, especially for those who want to get legendary weapons with the perfect perk combinations.
Here are the best ways to get early game loot in "Destiny 2."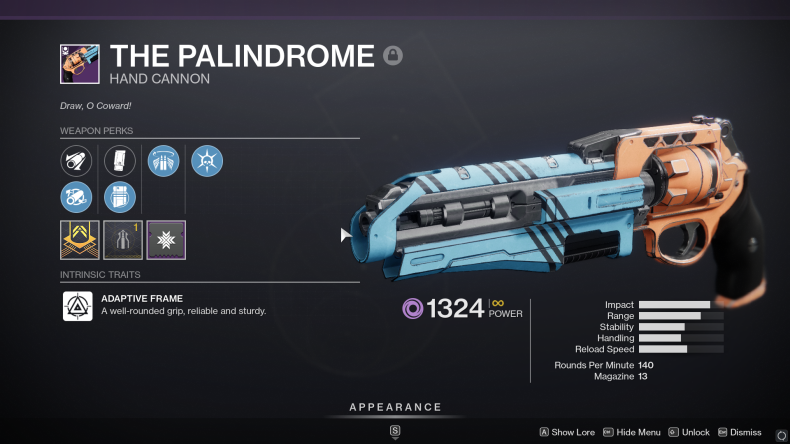 Vanguard Strikes
The typical Vanguard mission will take players anywhere between 10-15 minutes to complete depending on what strike they get on the playlist. There's no shortage of enemies in strike missions, and players can expect to get a few legendary engrams just by playing through strikes regularly.
Each reward chest at the end of every strike also guarantees a few item drops, and they have a fairly high chance of dropping some legendary gear.
Every completed strike also contributes to the player's Vanguard ranking. Make sure to check back with Commander Zavala for a few free engrams and other rewards.
The Crucible
Those who are PvP-inclined may want to go to the Crucible to farm some decent weapons. Every Crucible match rewards players with exclusive loot that are usually great for all game modes. Lord Shaxx will also give players additional loot every time they level up their Crucible rank.
Rumble matches are usually very short, making this the perfect game mode for players who want a few easy weapon drops.
Seasonal Activities
Activities like Override, Battlegrounds and Astral Alignment always have season-specific legendary drops from their reward chests. The current season in particular has a few good exclusive weapons such as the Wolftone Draw bow, Vulpecula hand cannon and Fractethyst shotgun.
The Gunsmith
Banshee-44 at the Tower has an inventory of weapons that rotate every week. He usually sells some outstanding weapons with amazing perk combinations, so it's always worth checking in with him every once in a while.
The gunsmith can also recycle dismantled weapon parts and reward players with completely new items.
© Copyright IBTimes 2022. All rights reserved.