'Destiny 2' News: 7 Big Reveals Not Shown In Gameplay Steam - PC Release, Servers & More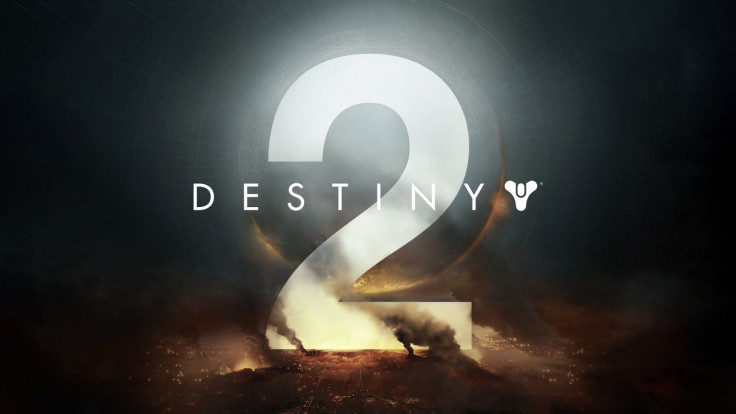 Destiny 2 was formally revealed on Thursday, but there's a lot Bungie didn't discuss during the gameplay showcase. Here's a recap of seven big facts you may have missed during the rush of hype.
1) PC Release May Come Later Than Sept. 8: Speaking To PC Gamer about Destiny 2's PC version, director Luke Smith said "we're not committed to a PC date yet, but at Bungie we're totally committed to making a PC build as great as we can." An exact date of arrival for the PC build is expected to be revealed in the coming weeks.
2) The Game Won't Have Dedicated Servers: When asked by IGN about Destiny 2's inclusion of dedicated servers, producer Mark Noseworthy said "we are not getting dedicated servers." Smith argued that the feature is "not really something we need" and that parameters in netcode will offer filters to provide the best connection quality possible. This omission applies to the PC version of the game too.
3) Your Existing Clans Will Migrate To Destiny 2: Even though Destiny 2 is getting a bunch of new clan features and guided game support, existing clans will migrate to the new game seamlessly. Smith told IGN "we're preserving your clan" and "the existing group continues." While the director couldn't officially comment on size limits of clans, he believed they would be the same as they are today.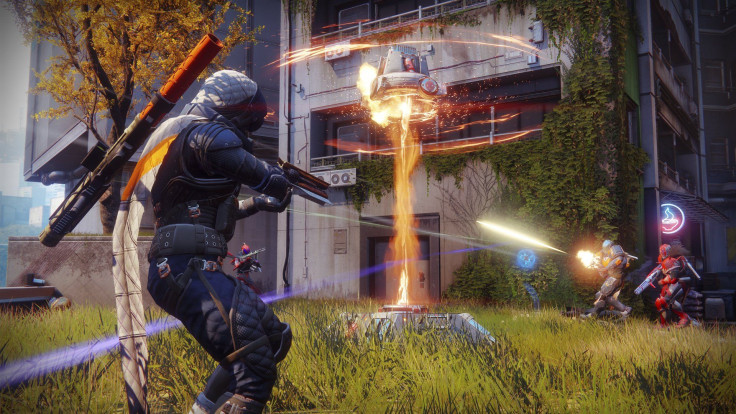 4) Possibly No Trials On Day One: Trials Of Osiris is a massively popular part of the Destiny multiplayer experience, but Smith said it may not be implemented on day one. Smith teased that we'll hear more about a special "Trials-like experience very soon," and that it should be live sometime within the game's initial launch window. In other words, Destiny 2 might offer a new spin on the existing match type.
5) Destiny 2 Will Be 30 fps On Consoles: In contrast to the PC build that scales up to 60 fps, the Destiny console version will only be 30 fps. The rationale being that, despite its graphical power, the PS4 Pro simply doesn't have the CPU sophistication to support the increased framerate. One piece of the puzzle that remains unclear is Xbox's Project Scorpio. We'll hear more about that during E3 next month.
6) An Explanation Of Countdown: The stream mentioned the addition of a new map and a mode called Countdown, but no specifics were given. With hands-on reports now available, we have a much better idea. Countdown is essentially a copy of Counter-Strike. One team is tasked with planting a bomb in one of two locations, while the other is forced to defend. The round ends when the bomb detonates, disarms or the opposing team is killed. Roles switch for each round. The new map is called Midtown and it takes place on earth. It's a fairly open map with lots of winding corridors.
7) You Can Carry Two Of The Same Weapon In The First Two Slots: A new addition to Destiny 2 is the game's third Power weapon slot. It's reserved for heavier guns like snipers and rocket launchers, but that means your Kinetic and Energy slots can technically have two of the same firearm. Are there two different Hand Cannons you love? Now you can carry both at once.
Destiny 2 comes to PS4 and Xbox One Sept. 8. A PC release date is not known at this time.
What do you think of these Destiny 2 news tidbits? Were you impressed by Thursday's gameplay reveal? Tell us in the comments section!
© Copyright IBTimes 2023. All rights reserved.
FOLLOW MORE IBT NEWS ON THE BELOW CHANNELS