Detroit Auto Show 2014: Mercedes-Benz Shows Off What's New About The 2015 C-Class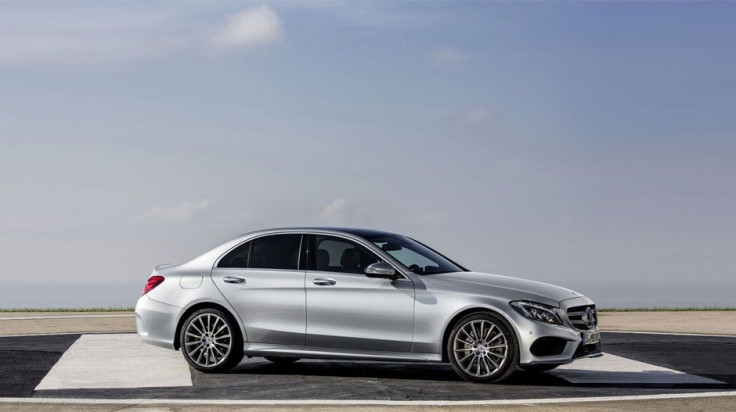 Mercedes-Benz showed off the 2015 C-Class at the Detroit Auto Show on Monday, a roomier and safety-enhanced class of the luxury brand's mid-range vehicles.
The C-Class is the top-selling model series from Mercedes-Benz and no longer considered entry-level. The new CLA sedan, just released, took that spot at $30,000, a price tag about 20 percent lower than the expected price of the new C.
According to Mercedes-Benz, one reason the C-Class has grown is because people have -- average height is increasing. The new C sedan is 3.7 inches longer and 1.6 inches wider, with a 3-inch increase in the wheelbase. Most of the space increase benefits the rear passengers.
Safety features include three-point belts with pyrotechnical belt tensioning, automatically deactived air bags with child seats, active parking assist, a 360-degree camera with bird's-eye views, a traffic sign assist that alerts of speed limits, adaptive brake assists, and other systems.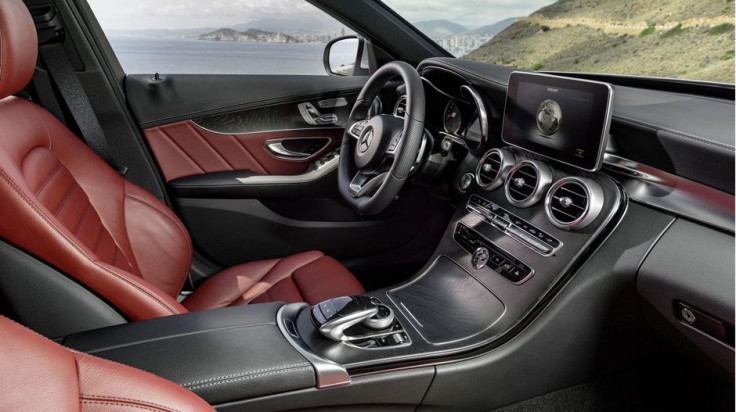 The new C will give customers two engine options: a 2.0-liter turbocharged and direct-injected four-cylinder with 235 horsepower and 273 pound-feet of torque; and a 3.0-liter turbocharged, direct-injected V6 with 329 horsepower and 354 pound-feet of torque.
Mercedes will offer only all-wheel drive initially, with a rear-wheel-drive model following.
Like other vehicles intriduced at the auto show, the C-Class will have aluminum alloys to reduce weight and increase fuel efficiency. The new C-Class will be about 220 pounds lighter and consume 20 percent less fuel without loss to performance.
The German automaker already builds its sport utility vehicles in its Alabama factory and will now add production of the new C-class sedans there as well, making the C the company's first U.S.-built passenger car.
© Copyright IBTimes 2023. All rights reserved.