Detroit Economy Improving as Big Three Make Comeback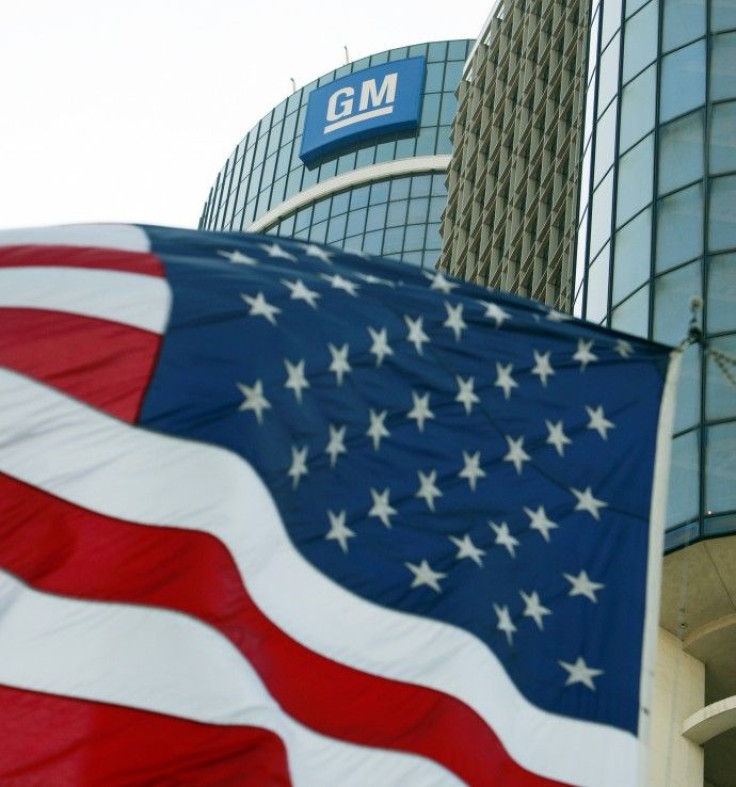 DETROIT -- America had it bad during the Great Recession of 2008 and lingering months in the aftermath. But the Detroit metro area had it worse -- much worse.
Detroit's economy wasn't exactly in great standing before the housing bubble burst, before the automotive manufacturing that supports the community burst. It was already a case of haves, and have-nots. But when it all came crumbling down, with automakers slashing jobs and two filing for bankruptcy -- General Motors and Chrysler -- the shaky pedestal gave way.
The city was left with so many unsightly abandoned properties the city had no choice but to simply raze many. Unemployment soared. Homeless shelters overflowed. Beggars could barely afford to get to the streets to beg.
In 2009, Detroit's official unemployment rate was more than 20 percent -- while the rest of the nation worried about an overall 9.1 percent unemployment rate. The actual jobless rate in Detroit was closer to 50 percent, according to experts, since many simply quit looking for work and thus didn't show up on official numbers.
But there's a new day dawning in the Detroit metro area, though it's still not shining bright as anybody would like. It's just that there is light, and hope, anew. Detroit's automakers, including Chrysler, GM, and Ford are on solid ground -- profitable and actually hiring again. A resident of Canton, near Ford's Dearborn headquarters, said people are smiling again in the Detroit area because they know the worst is over.
The automakers are hiring, said the waitress, who's taking classes at a culinary school, and that gives people jobs and hope. It's better.
That same spirit prevailed at the annual 2012 North American International Auto Show which got under way with journalists on Monday. More media from around the world came than in the past several years. Automakers including the Big Three revealed new products. They spoke with a flair and optimism reminiscent of better days in the past. Detroit was also successful and getting a commitment for the auto show at Cobo Center downtown for another five years.
A walk through the city's downtown streets was telling, however. In just a few blocks on walking Woodward Avenue on a chilly, but warmer-than-normal January day, I was encountered by no less than one dozen beggars. That's about one beggar on average for the length of every football field covered. More revealing, though, was what they begged for.
Thirty three cents, said one man, holding out his hand. That's all I need. Thirty three cents. Just help me get a cup of coffee to warm up.
Seems even begging amounts got downsized in Detroit's hard times.
The city's streets still show years of wear-and-tear with too little upkeep as well, but that's not necessarily new for Detroit. But standing outside of Cobo Center with the auto show underway, a glimpse at GM's tall Renaissance Center headquarters building along the International Riverfront showed rays of sunlight reflected off the shiny windows and corporate logo. Inside, journalists were writing about the new products unveiled by the Big Three in ways that we haven't seen in years.
Each has had some winners in recent years, but this is the first time in a long time that all three have arrived at the Detroit auto show with a full scope of products that hit the mark. Thousands of jobs will be created by the automakers in the Detroit in the next few years, including many that have already been established.
That yields hope, since as go the automakers, so goes Detroit. Problems still remain, but by November 2011 Detroit's unemployment rate was down to 11.2 percent, with more good-paying jobs on the way. It's clear that the worst for this city is in the rear view mirror.
© Copyright IBTimes 2023. All rights reserved.