Detroit Police Officer Shot Dead, Another Injured While Responding To Home Invasion, Suspect In Custody
A police officer was fatally shot and another sustained injuries while responding to a home invasion on the west side of Detroit on Wednesday night.
According to authorities, the officer was shot in the neck with a high-powered rifle and he succumbed to his injuries at Sinai-Grace Hospital. A second officer was also severely injured after being shot in the leg.
"Today is a tragic day for the Detroit Police family," said Police Chief James Craig. "Certainly, our hearts and prayers go out to his family, certainly our community and all of the officers in the Detroit Police Department. He really is a hero."
The late officer was a 17-year veteran of the force, said Craig, adding that the officer's family was informed of his death. He, however, did not release the names of the officers.
Craig described the shootout as "part of a domestic situation," stating that the suspect had entered the house looking for his girlfriend.
He added that the occupants of the house were fleeing the building when the officers arrived at the scene and had informed them that the suspect was armed. The officers were shot by the suspect while climbing down the stairs from the second floor, according to the chief.
The suspect, whose identity was not revealed, was reportedly injured when at least one of the officers returned fire. He was taken to a nearby hospital and the condition of the man wasn't immediately known. Craig said the suspect has a lengthy criminal history including weapons charges, and was recently released from parole.
"It's a night for Detroiters to reflect on what these police officers mean to us," said Detroit Mayor Mike Duggan. "They're just on a shift and all of a sudden they're in a life and death situation."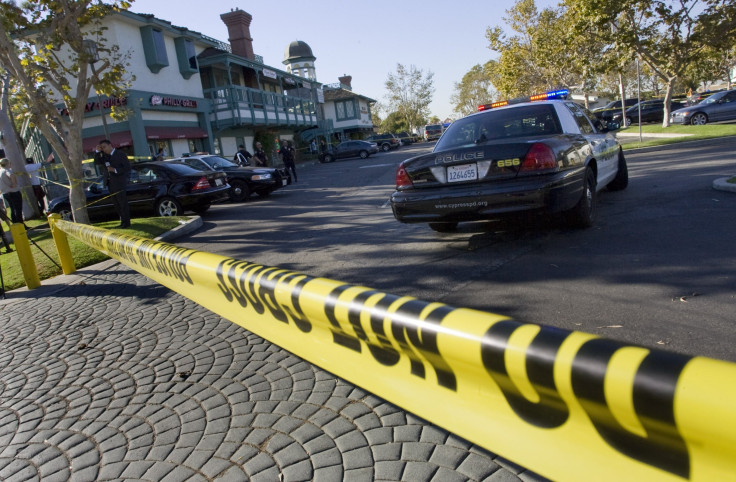 © Copyright IBTimes 2023. All rights reserved.