DeviantArt Amps Up War On Art, NFT Theft And Infringement With Protect Protocol
KEY POINTS
DeviantArt has launched Protect Protocol initiative
It allows creators and artists to communicate about art, NFT infringement and theft
The initiative acknowledges that NFT infringement and theft require communication and collaboration
DeviantArt, the online art community that features photography, videography and artwork has launched a new safeguard to protect artists and their work from theft by launching Protect Protocol.
The team launched the DeviantArt Protect in August 2021 which indexes nine blockchains and so far has processed nearly 330,000 Non-Fungible Token (NFT) infringement claims and indexed more than 400 million.
To further intensify its campaign against art and NFT theft, the team introduced the Protect Protocol — its latest project that aims to aid Web2 platforms in sharing information about an asset's legitimacy.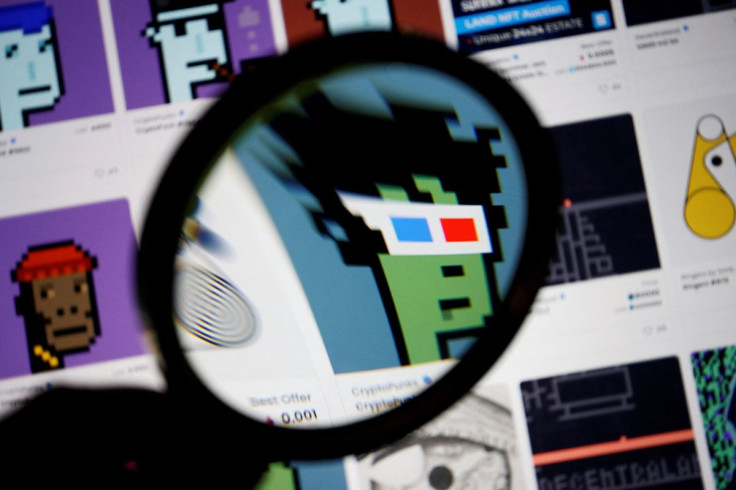 With the Protect Protocol, anyone can submit their work and be tracked around the internet, whether they are a member of the DeviantArt community or not.
The initiative is an open and systematic cross-chain standard program that promotes vigilance among artists and creators and allows "decentralized communication of trust-related concerns around NFTs."
It is strategically designed to find and identify issues long before malicious actors and opportunists make profits out of them.
"At DeviantArt, we've seen our users suffer at the hands of bad actors in Web3 through art infringement and theft, instead of enjoying the promise and opportunity that Web3 holds for creators," CEO Moti Levy said.
"Artists are doubly punished, first through the theft of their work, and then again by having to file endless DMCA reports to multiple NFT marketplaces," Levy added.
Protect Protocol recognizes that the widespread issue impacting creators and artists requires open communication and collaboration to fight it.
"The onus of dealing with bad players and thieves should not be put on creators alone -the creator platforms and ecosystem have a responsibility to make Web3 safe and secure. That is why we are establishing the Protect Protocol. Critical information about NFT trust issues should be open and available to all," Levi noted.
DeviantArt is also working on a public HTTP API to "streamline integration for marketplaces and other Dapp developers" and to make the functionality of Protect Protocol known.
The official website of the initiative features all NFT claims and responses and allows open access and downloads to all data about the claim.
© Copyright IBTimes 2023. All rights reserved.